US: Anti-Daesh Coalition To Commit Ground Troops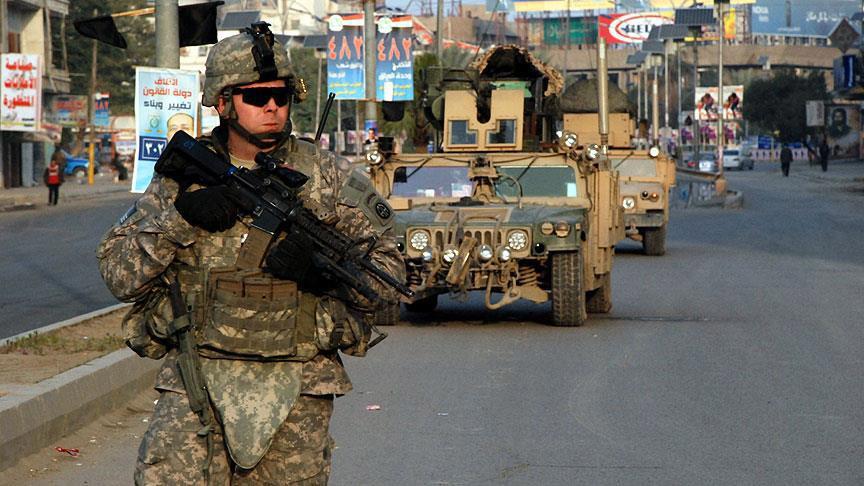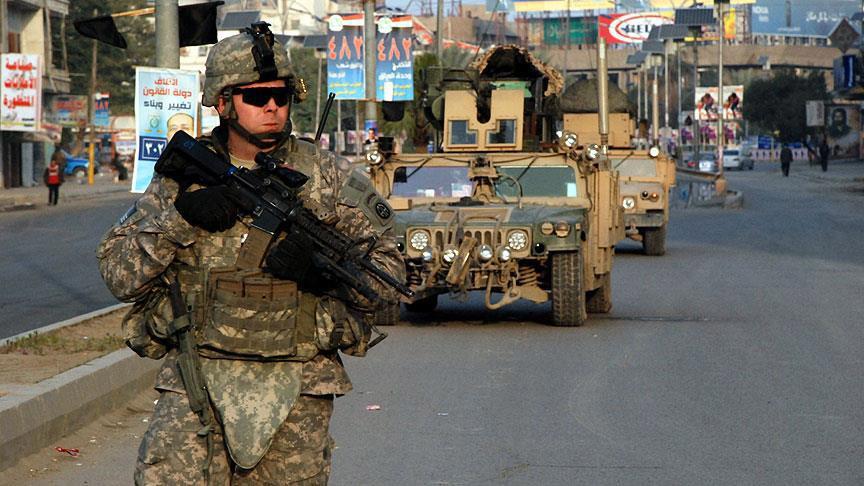 Washington, 13 Rabiul Akhir 1437/23 January 2016 (MINA) – The U.S.-led anti-Daesh coalition will commit ground troops to fight the militants in Syria and Iraq, the Pentagon said Friday.
"We're looking for opportunities to do more and there will be boots on the ground and I want to be clear about that," said Defense Secretary Ash Carter during an interview with the CNBC business news network at the World Economic Forum in Davos, Switzerland. "But it's a strategic question whether you are enabling local forces to take and hold rather than trying to substitute for them. That is a strategic intention that we have.", Mi'raj Islamic News Agency (MINA) reported, quoting Anadolu Agency.
The comments are an about face for an Obama administration that has insisted that American forces deployed to Iraq would not have a combat role in operations.
Carter said the U.S. would remain focused on advising and assisting Iraqi and Syrian Arab forces to retake and hold territory from Daesh.
In a separate interview published Friday by Politico, Carter stressed the importance of local forces in the anti-Daesh campaign.
"It must be local forces who deliver a lasting defeat, because only they can secure and govern the territory by building long-term trust within the populations they liberate," he said.
The U.S. military announced earlier this week that it was sending additional advisors to Iraq to assist in the fight against Daesh.
The ground troops referred to "U.S. troops already there or previously announced," according to one U.S. official who spoke to Anadolu Agency on condition of anonymity because she was not authorized to speak about the issue.
Carter also met with Iraqi Prime Minister Haider al-Abadi on Friday, on the sidelines of the World Economic Forum, where the "secretary reinforced the United States commitment to intensify the fight against ISIL, working closely with the government of Iraq," according to a Pentagon statement.
Defense ministers from six coalition members met earlier this week in Paris to discuss the campaign, but Carter will soon meet with approximately two-dozen military chiefs from the group of approximately 60 nations assembled to fight the militants, where he is expected to push members to contribute more to the fight.  (T/P010/R07)
Mi'raj Islamic News Agency (MINA)