UNSC Holds Emergency Session to Discuss President Trump's Jerusalem Decision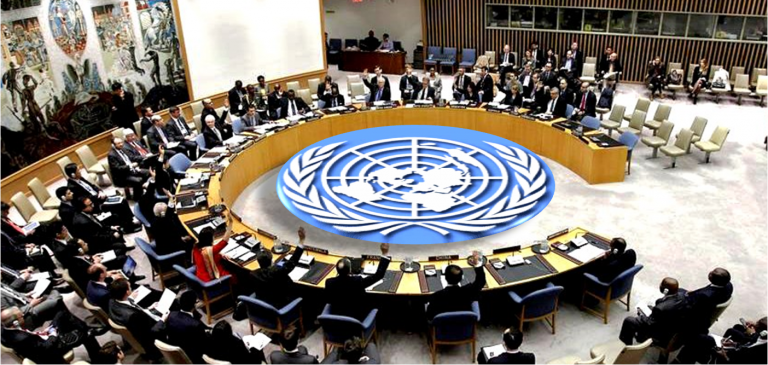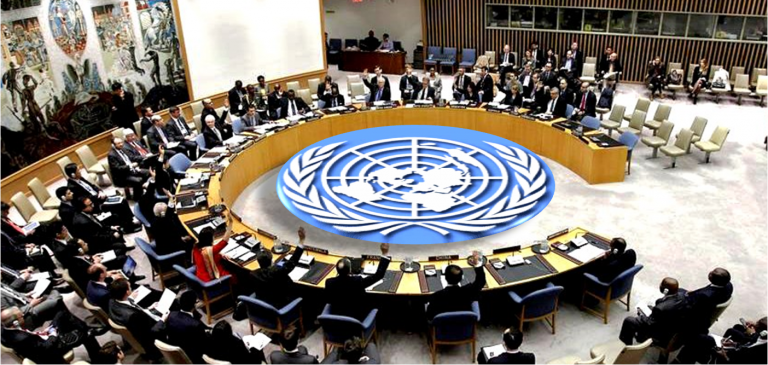 New York, MINA – United Nation Security Council is holding an emergency session on Friday in response to a request from eight permanent members of the council to discuss US President Donald Trump decision recent decision to move US capital to Jeruslaem, a move considered a threat to the peace process.
The session is to be held amidst Arabic and international reactions rejecting and condemning the decision to recognize Jerusalem as the capital of Israel.
Reactions described the decision as illegal, and against the International laws.
It is expected to put an end to the peace process in the Middle East and closes peace talks permanently.
UN General Assembly voted last week against the subordination of Jerusalem to Israel with majority of 151 nations against the decision, nine countries abstained from voting while six others supported it.
UN resolutions stressed out that any steps taken by Israel as an occupying power to impose its laws, jurisdiction and administration in the city of Jerusalem are illegal and considered void and illegitimate, It called on the Israeli authorities to respect the historic status of the city.
For his part, Secretary-General Antonio Guterres expressed his opposition to any unilateral measures that could jeopardize peace efforts between Palestinians and Israelis.
"Jerusalem is a case that must be resolved through direct negotiations between the two sides on the basis of the relevant resolutions of the Security Council and the General Assembly, the legitimate aspirations of the two sides," KUNA reported, citing Guterres in a statement following the US decision.
He said he will safe no effort to support Israeli and Palestinian leaders to return to negotiations and achieve a vision of lasting peace for both countries and their people.
Arab and Islamic countries have warned earlier that the United States' declaration of Jerusalem as the capital of Israel could pose a threat to efforts to bring peace to the Middle East.
As for members of the UN Security Council, the delegations of Bolivia, Egypt, France, Italy, Senegal, Sweden and Uruguay filed a request for the Japanese presidency.
They called for an emergency meeting to discuss this decision amid the remarkable absence of Russia and China and is likely to issue important decisions.
In the time the session is expected to witness speeches rejecting Trump's decision, fears of the great and affective influence of the United States as a senior member of the Security Council and having the right to veto any decision are rising among other members. (T/RS5/RS1)
Mi'raj Islamic News Agency (MINA)