UN Resolution: Blasphemy Against Holy Books is A Violation of International Law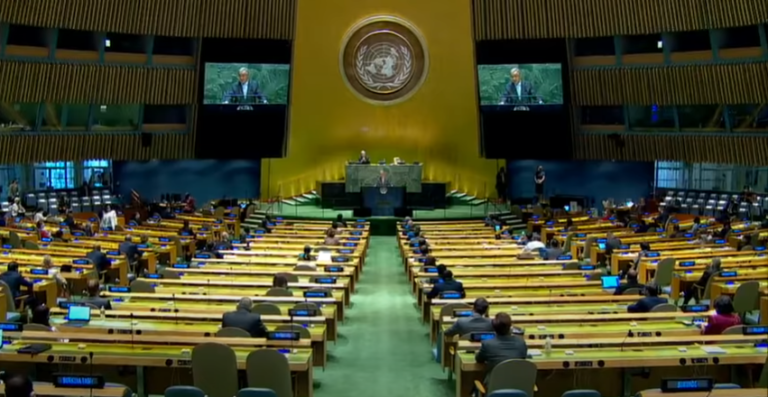 New York, MINA – The UN General Assembly adopted a resolution deeming all acts of blasphemy against the holy book as a violation of international law, amid repeated provocative attacks on the Qur'an in Denmark and Sweden.
As quoted from the Daily Sabbah on Thursday, the UN General Assembly which has 193 members adopted the resolution which was drafted by Morocco by consensus.
The resolution called for condemnation of attacks targeting the Qur'an and described them as "acts of religious hatred".
Muslim leaders and politicians have emphasized that defamation and provocation against our sacred nature is not covered under the freedom of expression law.
On July 12, the Geneva-based UN Human Rights Council also condemned the attack on the Qur'an even though Western countries opposed the resolution. (T/RE1/P2)
Mi'raj News Agency (MINA)