UN: Gaza Conditions Very Fragile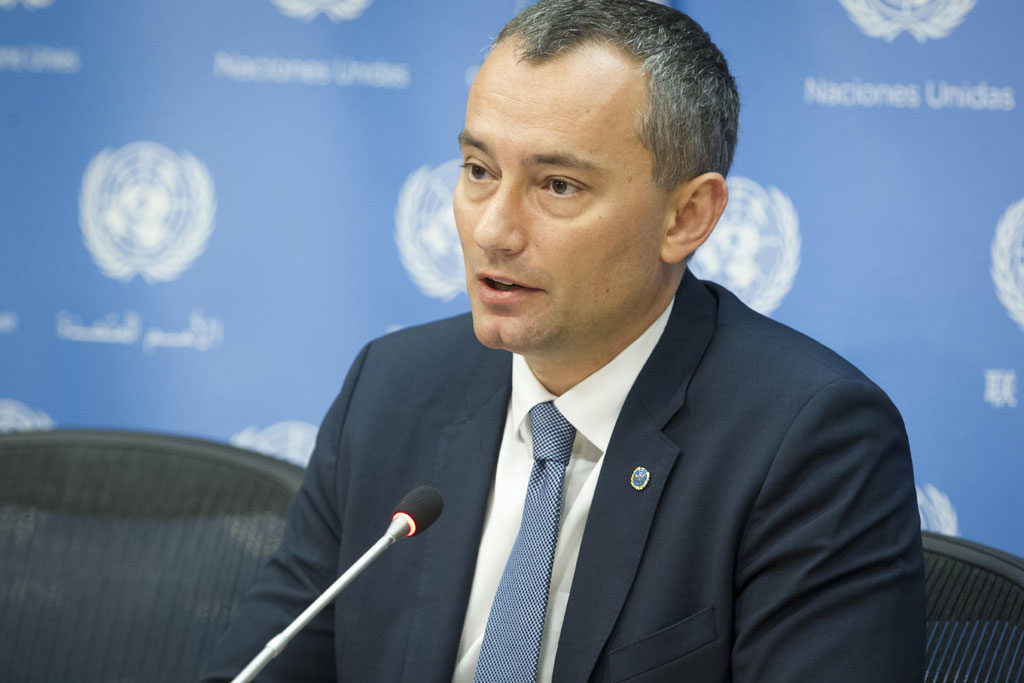 New York, MINA – UN special coordinator for the Middle East peace process, Nickolay Mladenov, described the situation in the Gaza Strip as very fragile.
Mladenov said in his briefing to the UN Security Council on Tuesday, Israel's decision to reduce the proportion of fuel would cause a reduction in electricity supplies and a reduction in public services in the Gaza Strip.
According to the Palinfo report on Wednesday 28 August, the UN envoy indicated a health crisis that occurred in Gaza with decreased access to medication and medicines in Gaza.
Israel also continues to violate international law by continuing settlement measures. He stressed that Israel should respect the role of the Jordanian government in charge of handling a number of shrines in Al-Quds, including the shrines of Muslims and Christians.
On Monday Israeli authorities decided to reduce fuel supplies to Gaza, with claims of rockets being launched into its territory.
The Israeli move will worsen the condition of electricity in the Gaza Strip, which has been hit by a major crisis for more than a decade. (T/Ais/P2)
Mi'raj News Agency (MINA)