UN Chief Intensifies Criticism Of Israeli Occupation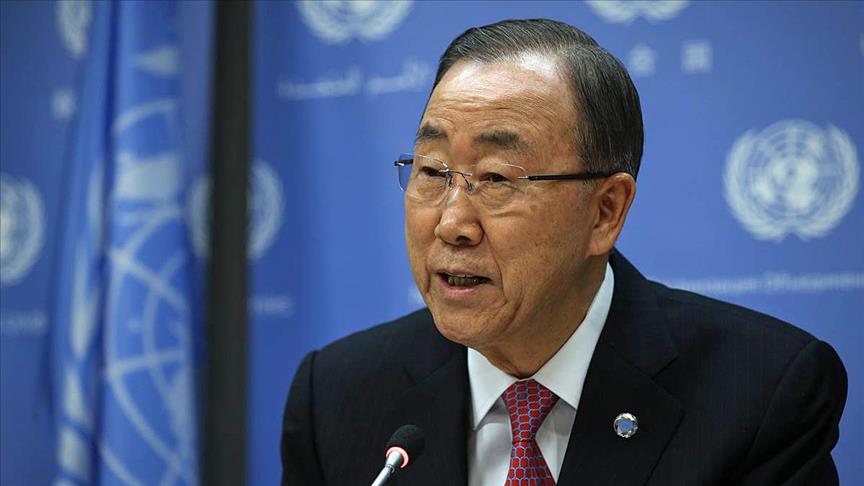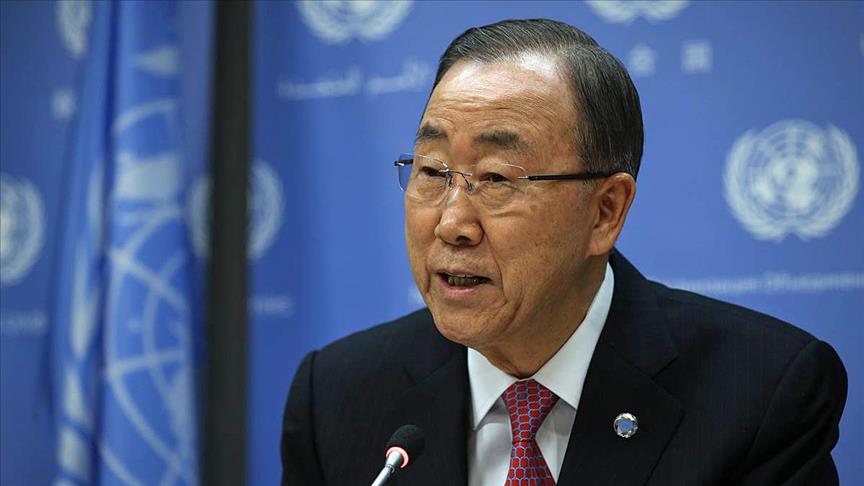 New York, 23 Rabiul Akhir 1437/2 February 2016 (MINA) –  UN Secretary-General Ban Ki-moon on Monday ratcheted up criticism of Israel for its illegal occupation of Palestinian land, urging it to stop "lashing out at every well-intentioned critic".
In an opinion piece published by The New York Times, Ban held firm to his remarks to the Security Council last week that "Palestinian frustration and grievances are growing under the weight of nearly a half-century of occupation", adding that it is human nature to resist this situation, Mi'raj Islamic News Agency (MINA) reported, quoting Anadolu Agency.
His Jan. 26 remarks drew stark criticism from Israeli Prime Minister Benjamin Netanyahu, who accused Ban of "encouraging terror" and said the UN lost its neutrality and moral force.
In response to these comments, Ban wrote in the New York Times article that "lashing out at critics will not resolve an untenable occupation".
"Some sought to shoot the messenger — twisting my words into a misguided justification for violence", Ban said. He stressed that "nothing excuses terrorism" and rejected it categorically.
"Criticism of the United Nations — or attacks against me — comes with the territory. But when heartfelt concerns about shortsighted or morally damaging policies emanate from so many sources, including Israel's closest friends, it cannot be sustainable to keep lashing out at every well-intentioned critic".
Ban said he would always stand up to challenges against Israel's right to exist and defend Palestinians' right to have a state of their own, "but the times has come for Israelis, Palestinians and the international community to read the writing on the wall: The status quo is untenable. Keeping another people under indefinite occupation undermines the security and future of both Israelis and Palestinians".
The UN chief also noted with concern that the Israeli government had recently approved 150 new homes in the occupied West Bank and approximately 150 hectares of land in the fertile Jordan Valley were declared "state land", a status that typically leads to exclusive Israeli settler use.
"Palestinians — especially young people — are losing hope over what seems a harsh, humiliating and endless occupation," Ban said.
"No one can deny that the everyday reality of occupation provokes anger and despair, which are major drivers of violence and extremism and undermine any hope of a negotiated two-state solution."
International law views the West Bank and East Jerusalem as "occupied territories", and considers all Jewish settlement building on the land illegal.  (T/P010/R07)
Mi'raj Islamic News Agency (MINA)