UK: 350 Mosques Urge Probe of Conservative Islamophobia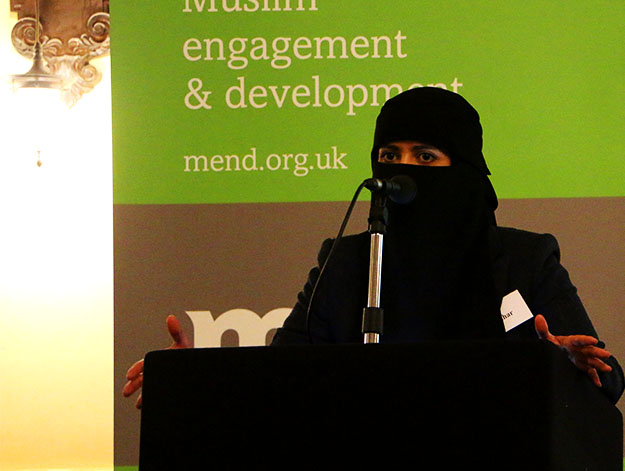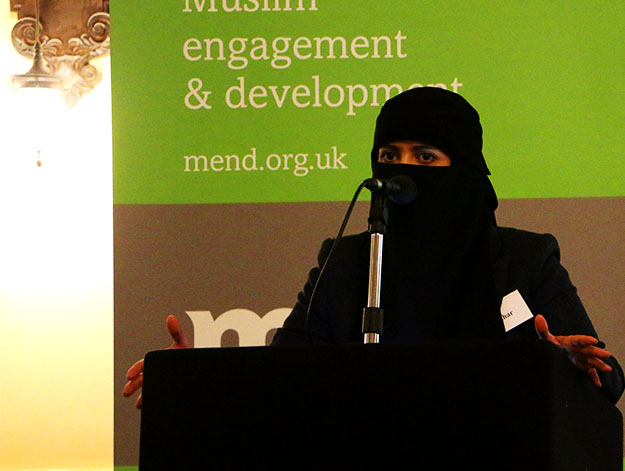 London, MINA — More than 350 mosques and Islamic groups across the U.K. on Monday called on the ruling Conservatives to launch an internal probe of multiple allegations of Islamophobia within its ranks.
The action follows 11 separate umbrella organizations from across the U.K. calling for an urgent inquiry after the Muslim Council of Britain listed multiple examples of Islamophobia among Tory party members and MPs.
"We very much welcome the many councils of mosques who have written in support of our call for an inquiry into this issue," an MCB representative told The Independent online.
"It reflects the importance that this issue holds in Muslim communities across the U.K. and the breadth of support for the Muslim Council of Britain," the representative added.
The latest announcement followed Home Secretary Sajid Javid denying there was a problem with Islamophobia in the party.
Javid has also attacked the council, claiming that it is unrepresentative of U.K. Muslims and has ties to extremism.
The home secretary's claims are strongly denied by the MCB and others, who accuse Javid of ignoring the prevailing issue.
"Rather than address the serious concerns raised by our message, Mr. Javid has chosen to shoot the messenger," said Harun Khan, the council's secretary general.
Early last week the MCB, in an open letter, called for the Conservative Party to launch an investigation into Islamophobia in the party, citing numerous incidents to bolster their claims.
The MCB's calls were backed by two senior Conservative party members who urged the government to tackle the issue. (T/RS5/RS1)
Mi'raj Islamic News Agency (MINA)