Turkey to Prevent Israel from Extinguishing Jerusalem Lights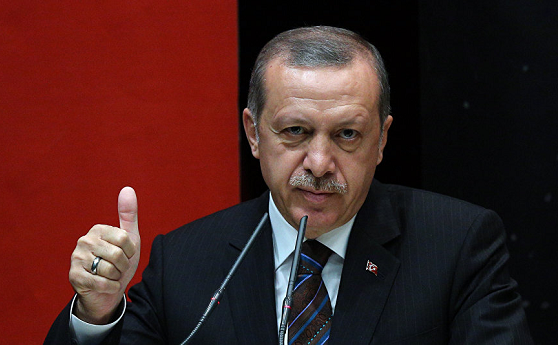 Istanbul, MINA – Turkey will prevent Israeli invaders from turning off the lights of the holy city of Jerusalem.
This was said by Turkish President Recep Tayyep Erdogan when speaking at the opening session of the 34th meeting of the Standing Committee on Economic and Commercial Cooperation of the Islamic Cooperation Organization (COMCEC) held in Istanbul, Turkey, as Reported by Sindonews.
Erdogan praised what he described as the sacrifice of the Palestinian people in defending Jerusalem.
"As long as Muslims defend their rights, justice and freedom, Palestine will continue to exist," He said, as quoted by Middle East Monitor on Friday.
"The history of us is not a series of events that have happened, but this is a source of learning that we use to gain strength and courage," Erdogan added.
The Turkish leader conveyed his greetings to Palestinian young men and women who sacrificed their lives to defend Jerusalem, and to Palestinian refugees who shed tears for 70 years longing for their homeland.
"I send a special greeting to the land of civilization and peace, Palestine, and Al-Quds, the heart of the Islamic world," Erdogan said.
He then asked Muslims not to fall into the trap of those who tried to play on Islamic differences.
"We should not install new walls, new boundaries in our hearts in this region whose borders are covered in blood," the Turkish President stressed. (T/Sj/RS5)
Mi'raj News Agency (MINA)