THOUSAND OF ISRAELI ARABS PROTEST MORSI DEATH SENTENCE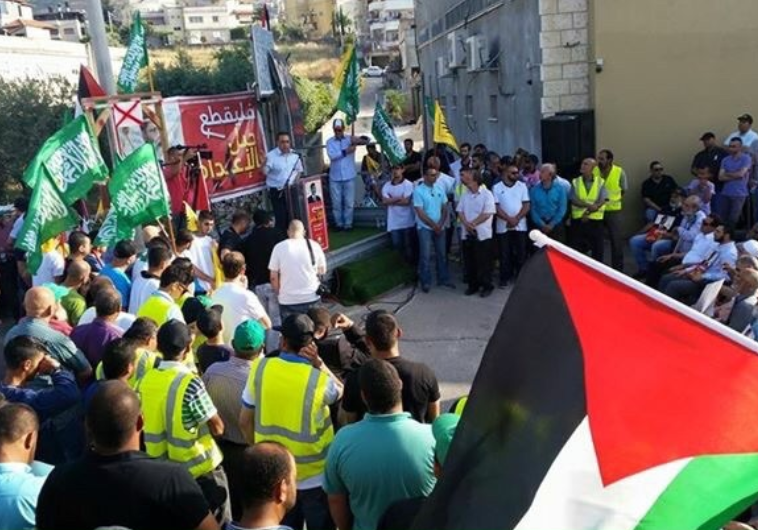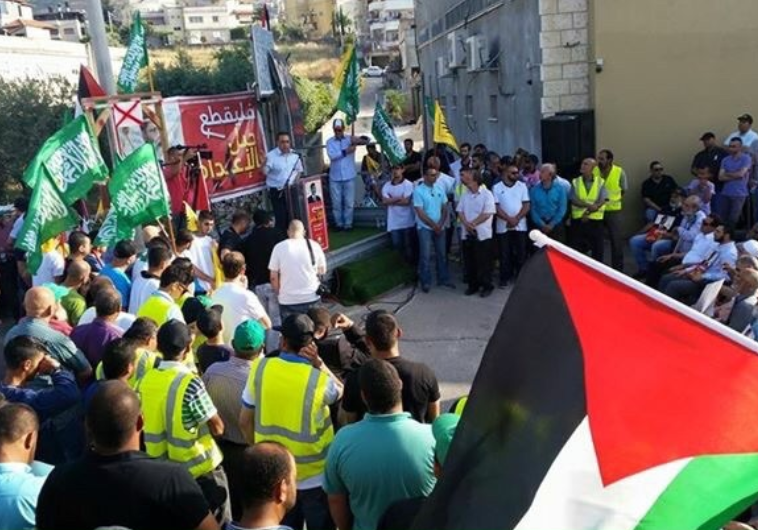 Al-Quds, Sunday, 6 Sha'ban 143/May 23, 2015 (MINA) – Thousands of Israeli Arab followers of the northern branch of the Movement participated in a protest rally on Saturday against the death sentence handed down by an Egyptian court against the deposed president Mohamed Morsi, Jerusalem Post reported.
The event, which took place in the village of Kafr Kana, featured speeches by Islamic Movement leader Sheikh Raed Salah and his deputy, Kamal Khatib.
Protesters waved Muslim Brotherhood flags as well as those of the Islamic Movement and the Palestine Liberation Organization. Some participants waved placards featuring the image of Morsi, the first freely elected president who was ousted from power by the Egyptian military.
Salah said, "It is this same conscience that opposes the Israeli injustices and will not stand opposed to injustices from wherever they may come."
Salah denounced Egypt's president, Abdel Fatteh al-Sisi, whom he accused of "acting in the place of the Israeli and American occupation to strengthen the siege against the Gaza Strip."
"Sisi is the leader of the military revolution which is trying to disconnect Egypt from Islam and the Arab countries," the sheikh said.
"I am hopeful that we will pray for the president, Mohammed Morsi, at Al-Aqsa Mosque after his release."
"The Palestinian and Egyptian peoples are free brothers, and their enemy is the Israeli occupation, which is pilfering and harming the sanctity of Al-Aksa Mosque," Salah said.
The procession began in one of the mosques in the village and ended at the main thoroughfare of the village.
Another speaker at the protest, Dr. Assad Ghanem, declared that the Islamic Movement was speaking in the name of all of Israel's Arabs.
Ghanem condemned "the injustices and the harassment visited upon the northern branch of the Islamic Movement by the government of Israel in order to limit its activities."
"All of us stand here today as a wall to defend Sheikh Salah, who are leading the Arab, Islamic, and Palestinian efforts [against Israel]," he said. (T/P4/R04)
Mi'raj Islamic News Agency (MINA)