Syrian Regime 'Creating New Sieges', Opposition Says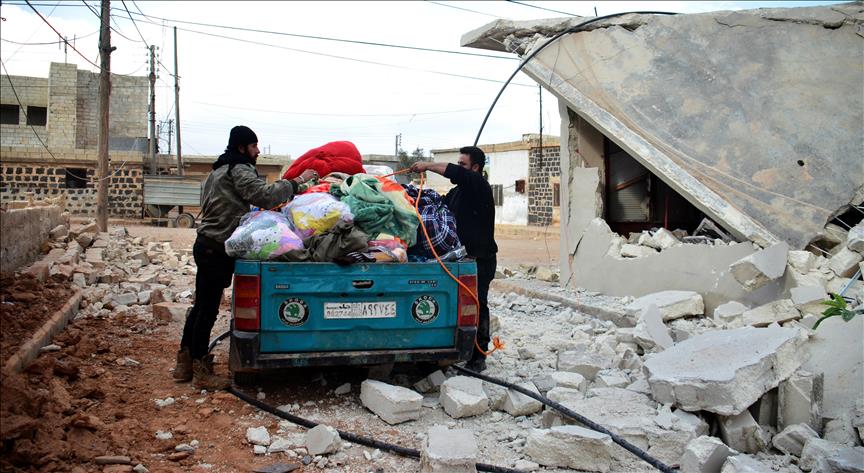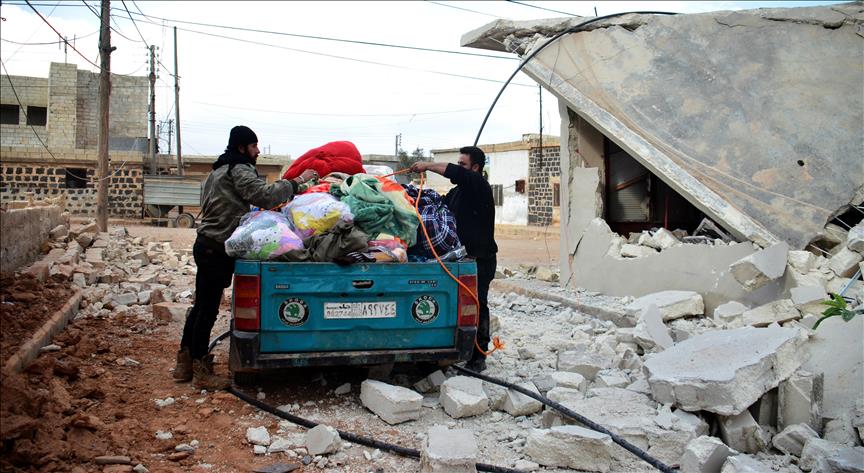 Geneva,  13 Jumadil Akhir 1437/23 Mar 2016 (MINA) – President Bashar al-Assad's regime is launching new sieges on towns and villages across Syria, the country's opposition said on Tuesday.
The head of the opposition delegation to peace talks in Geneva, said government forces were now besieging 25 areas – up from 12 in recent days.
"The regime is now creating new sieges," Asaad al-Zoubi, leader of opposition delegates, said at a news conference at UN offices Geneva following a meeting with the UN's Syria envoy Staffan de Mistura, Anadolu Agency quoted by Mi'raj Islamic News Agency (MINA) as reporting.
"There are also new sieges in Homs, Aleppo and Latakia. This was against international resolutions.
"The UN Security Council resolution that mentioned the besieged areas that are needed [to be lifted of] sieges named 12 areas. Yesterday, there were more than 25 areas under siege."
He called for de Mistura to pressure the regime to lift the blockades.
Al-Zoubi said the opposition had submitted documents to de Mistura on the "fundamental principles for political transition in Syria" and the release of detainees, the latter being one of the opposition's key demands.
He also ruled out any role for Assad in Syria's transition from a five-year civil war to peace.
"The people of Syria insist on a transitional governing body that has no place for Bashar al-Assad or any key figures of the regime," he said. "The transitional governing body will take over and will hold the elections and take care of the constitution.
"The papers submitted by regime only mentioned about counter-terrorism, we wish they would start countering terrorism perpetrated by the regime itself."
De Mistura said Tuesday's terror attacks in Brussels highlighted the need for a political solution in Syria so the world can "concentrate on what is the real danger for everyone in Europe, in the world and in Syria."
A second round of talks in Geneva aim to end a war that has seen at least 250,000 Syrians killed and more than 11 million displaced, led to the rise of Daesh and sparked a refugee crisis.
The first round ended abruptly last month amid a Syrian government military offensive backed by Russian air power. Later, the U.S. and Russia agreed a "cessation of hostilities" deal that saw a dramatic reduction in fighting. (T/P010/R07)
Mi'raj Islamic News Agency (MINA)