Stripped of World Paralympic Swimming Championship, Malaysia Firmly Ban Israeli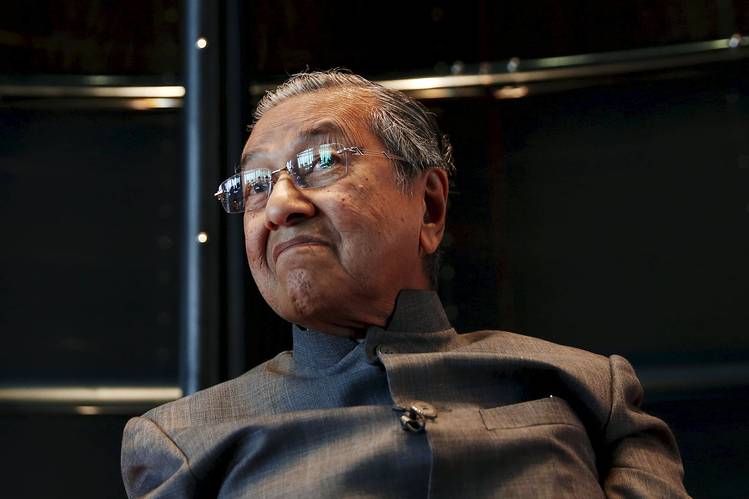 Kuala Lumpur, MINA – Malaysian Prime Minister Tun Mahathir Mohamad has given his reaction to the decision of the International Paralympic Committee (IPC) to strip Malaysia's rights as the host of 2019 World Paralympic Swimming Championship.
"They want to cancel, let them cancel. I found that the world was forced to follow what Israel said. I do not understand because the world has power but still willing to listen to Israel, we (Malaysia) do not participate, "Mahathir said when asked whether he was disappointed with the IPC's decision, AstroAwani reported.
He said the government was firm in its policy not to allow Israeli to enter his country because Israel is a war criminal.
"The Kingdom of Malaysia will continue to adhere to the anti-Israel standpoint, even if it receives pressure from international agencies," PM Mahathir said.
On Sunday (27/1), the IPC Board of Directors canceled Malaysia's right to host the 2019 World Paralympic Swimming Championship, which will be held in Kuching on 29 July – 4 August.
Before Malaysia's right to host the Championship was lifted, around 600 swimmers from 60 countries were expected to take part in Kuching, Malaysia with more than 160 world titles contested. (T/Sj/R04)
Mi'raj News Agency (MINA)