SETTLERS ASSAULT PALESTINIAN IN EAST JERUSALEM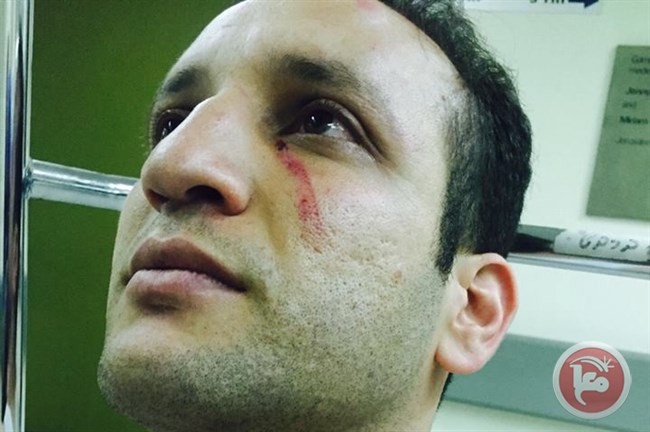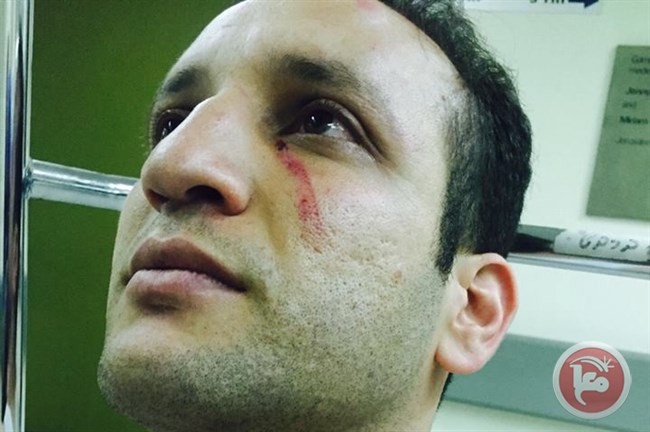 Jerusalem (Al-Quds), 12 Ramadan 1436/29 June 2015 (MINA) – Israeli settlers assaulted a Palestinian man Saturday night in the Beit Hanina neighborhood of occupied East Jerusalem, his family says.
Ashraf al-Alami told Ma'an that three Israeli settlers assaulted his brother Ibrahim, 31, on Saturday evening when he stopped his car as he was heading to work in West Jerusalem.
The settlers reportedly stopped his brother's car and "after making sure he was an Arab," Ashraf said, they verbally abused him, physically assaulted him, and attempted to strangle him before fleeing the scene, Ma'an News Agency reports as quoted by Mi'raj Islamic News Agency (MINA).
Ibrahim suffered from cuts and bruises in the face, chest, and neck.
An Israeli police spokesperson did not immediately respond for comment.
Residents of Beit Hanina and other occupied East Jerusalem neighborhoods have faced an ongoing trend of increasing presence of Israeli settlers in Palestinian neighborhoods.
Takeover of Palestinian homes by Israeli settlers in the neighborhoods is part of an ongoing government policy aimed to maintain a Jewish majority in Jerusalem, by way of pushing Palestinians out of occupied East Jerusalem through home demolition, eviction, and other policies.
Saturday's assault came after two Palestinians were displaced when their home was demolished in Beit Hanina last week for lack of Israeli-issued building permits. Such permits are difficult for Palestinian residents to obtain.
The UN Office for the Coordination of Humanitarian Affairs estimates that an average of four attacks by settlers on Palestinians have been carried out per week since the start of 2015. (T/P010/R04)
Mi'raj Islamic News Agency (MINA)