Saudi Arabia Carries out 100th Execution this Year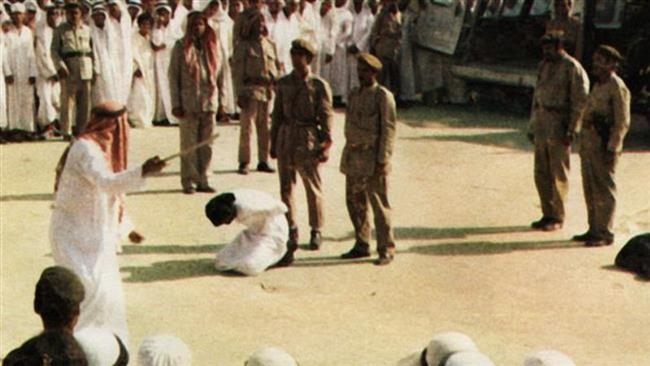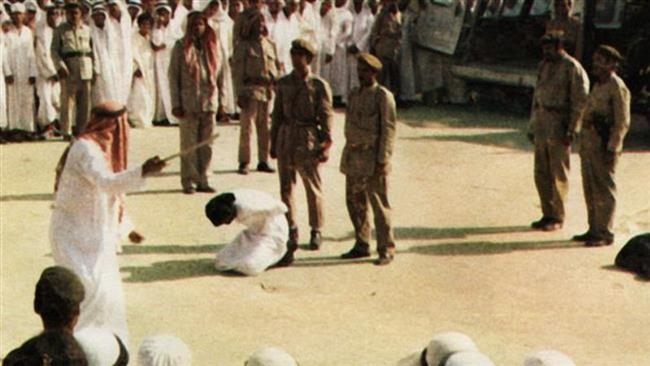 Riyadh, MINA – A Saudi was executed on Monday in Riyadh, the official SPA news agency reported, taking to 100 the number of people put to death in the kingdom so far this year.
The man was sentenced to death for murdering another Saudi man and an appeals court upheld the ruling, SPA said without elaborating.
Amnesty International condemned what it called Saudi Arabia's "execution spree", The Nation reported.
"This sets the country firmly on track to remain one of the most prolific executioners on the planet," said Lynn Maalouf, director of research for Amnesty in the Middle East.
"If the Saudi authorities are truly intent on making reforms, they must immediately establish an official moratorium on executions as a first step towards abolishing the death penalty completely," he remarked.
Ultra-conservative Saudi Arabia has one of the world's highest rates of execution, with suspects convicted of terrorism, homicide, rape, armed robbery and drug trafficking facing the death penalty.
The kingdom is governed under a strict form of Islamic law. Saudi Arabia reported 153 people executed last year, a number confirmed by Amnesty International.At least 33 are currently on death row, and 2,000 people have faced the death penalty since 1985.(T/RE1/RS5)
Mi'raj News Agency (MINA)