Report: Saudi Crown Prince Secretly Visits Israel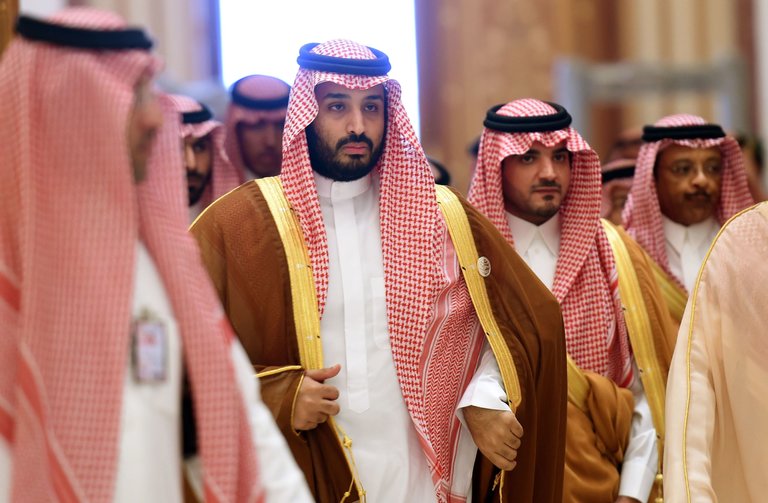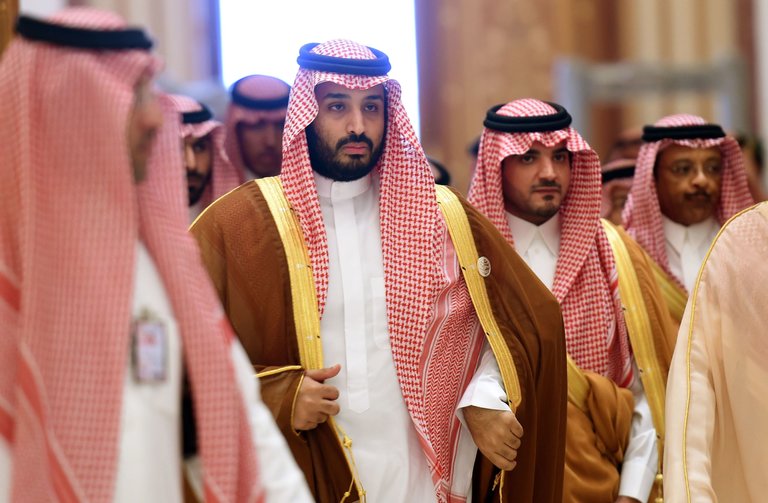 Jerusalem, MINA – An unidentified Saudi prince conducted a secret visit to Israel earlier this week in a bid to restart the stalled Arab-Israeli peace process, according to Israeli Radio.
"A prince of the Saudi Royal Court paid a secret visit to the country in recent days to discuss ideas for advancing regional peace with senior Israeli officials," the broadcaster reported Thursday evening.
The reported visit comes despite Riyadh's longstanding refusal to recognize Israel, Anadolu Agency reported.
Israeli Radio did not provide the name of the visiting royal, however, the Israeli Foreign Ministry and prime minister's office both declined to comment on the report.
In a related development, Israeli Prime Minister Benjamin Netanyahu said earlier this week that cooperation between Israel and the Arab states had never been closer.
On Wednesday, the Jerusalem Post quoted Netanyahu as saying that Israeli-Arab cooperation — although largely unpublicized — "is much larger than any other period in Israel's history".
Recent months have seen Netanyahu make frequent reference to "breakthroughs" in Israeli-Arab ties, although he has largely refrained from elaborating on the nature of the alleged diplomatic breakthroughs.
Egypt and Jordan, with whom Israel signed peace agreements in 1979 and 1994 respectively, are currently the only two Arab states to have official relations with the self-proclaimed Jewish state.(R/R04/RS55)
 Mi'raj News Agency (MINA)