POPULAR THAI CELEBRITY CONVERTS TO ISLAM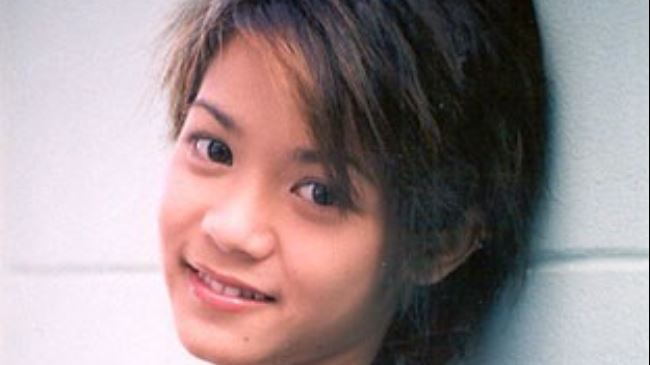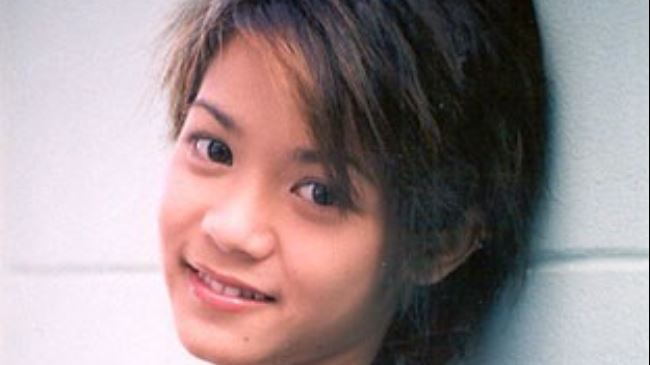 Bangkok, 14 Safar 1436/7 December 2014 (MINA) – Thai media is abuzz with reports that famous Thai actress, Nook Suthida, has converted to Islam.
Suthida has changed her name to Assieh and is taking courses at a school in Bangkok to learn the Islamic principles, according to IRNA report quoted by Press TV and Mi'raj Islamic News Agency (MINA).
The popular actress has said that despite many objections raised by people around her, she finally decided to convert to Islam. She has made the decision after travelling to many countries for finding the most perfect religion.
The move has been hugely debated in the Thai media.
Suthida has also stated that she performs her daily prayers on time and has started learning Arabic to become capable of reading the Holy Quran.
Muslims in Thailand
At present, there are approximately 7.5 million Thai Muslims in the Kingdom or about 12% of the total 62.5 million Thai populations.
Muslims comprise Thailand's largest religious minority and are concentrated mainly in the southernmost provinces of Narathiwat, Pattani, Yala, and Satun.
Islam is said to have been introduced to the Malay Peninsula by Arab traders and adventures during the 13th century. Most Thai Muslims are Malay descent, reflecting the common cultural heritage Thailand's southernmost provinces share with Malaysia.(T/R04/P3)
Mi'raj Islamic News Agency (MINA)