POLISH AMBASSADOR INVITES AIRLANGGA TO COOPERATE IN EDUCATION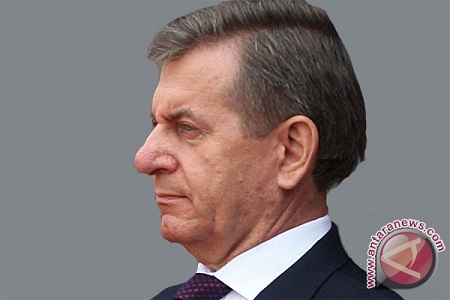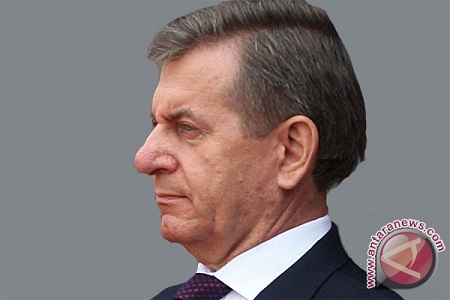 Surabaya, 27 Sya'ban 1435/25 June 2014 (MINA) – The Ambassador of the Republic of Poland to Indonesia, Tadeusz Szumowski, invited University of Airlangga in Surabaya, East Java to cooperate in the field of education.
"Airlangga university is a great college. We really want to cooperate with them in various fields of education," he said in a meeting with Airlangga University's officials, Tuesday.
Szumowski accompanied by the Head of Trade Promotion and Investment Division, Polish Embassy,  Romuald Morawski expressed his wish to realize the cooperation as soon as possible. Indonesia Antara News Agency reported as quoted by Mi'raj Islamic News Agency (MINA).
"We do not only cooperate with countries in Europe, but also want to extend cooperation to Southeast Asia countries, including Indonesia," he said.
According to him, Airlangga University has very good competence in the field of education, while the other universities, the embassy build cooperation in the field of trade and industry.
Szumowski also stated the cooperation in the field of education between Indonesia and Poland has a good prospect. "We strengthen our relationship by learning and understanding the situation in both countries. We offered the form of cooperation by the exchange students and lecturers," he added.
"Through the exchange, we can learn culture, history, and technology of each countries," he said.
Szumowski also said that the continuation of cooperation in the field of education will be announced simultaneously in Poland and in Indonesia in next November 2014.
Meanwhile, the representative of Airlangga University also offered a joint research about culture in East Java.
"So far, most of objects are in Yogyakarta and Central Java, the university want to offer a cooperation of research culture in East Java.
The Chairman of Planning and Development Division Tjitjik Srie Tjahjandarie  also stated some Airlangga University's students have been studying in Poland. They got a scholarship of Erasmus Mundus. (T/Syt/P04/E01)
Mi'raj Islamic News Agency (MINA)