PLO Deplores Israel's Deportation of Chilean-Palestinian for His Political Views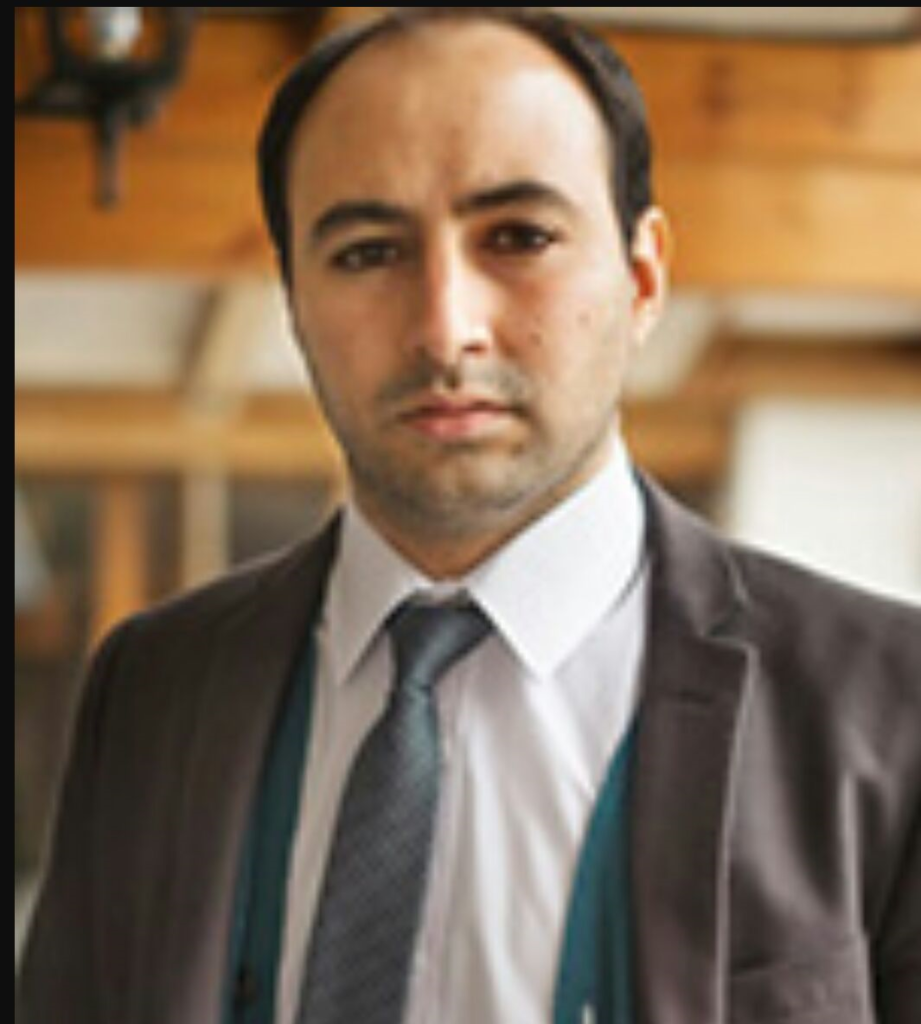 Anwar Maklouf, the Executive Director of the Palestinian Federation in Chile.

Ramallah, 15 Rajab 1438/11 April 2017 (MINA) – Palestine Liberation Organization (PLO) Executive Committee Member Hanan Ashrawi Tuesday criticized Israel's deportation of a Chilean-Palestinian due to his political views.
"On behalf of the PLO Executive Committee, we strongly deplore Israel's deportation of Chilean-Palestinian lawyer and Executive Director of the Palestinian Federation of Chile (Federación Palestina de Chile) Anwar Makhlouf," WAFA reported, citing Ashrawi in a statement.
Makhlouf was leading an annual delegation to familiarize Chileans of Palestinian descent with Palestine and to celebrate Easter in the Holy Land when the Israeli authorities prohibited him from entering Palestine through the King Hussein border crossing and deported him back to Jordan.
"The deportation of Mr. Makhlouf, who is committed to BDS, a legitimate form of nonviolent and peaceful resistance, is a blatant and crude exercise of power and a form of political siege," said Ashrawi.
"Israel's treatment of Palestine as an internal issue and its attempts to isolate the Palestinian people from the rest of the world reaffirm the urgent need for international intervention; Israel should not be given a free hand to constantly slight the world and get away with it," she said.
"We call on Chile to hold Israel accountable for the deportation of Mr. Makhlouf and to define its political and trade relations with Israel accordingly." (T/RS5/RS1)
Mi'raj Islamic News Agency (MINA)