PALESTINIANS TO SEND FIRST FILE AGAINST ISRAEL TO ICC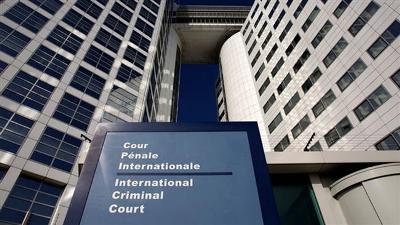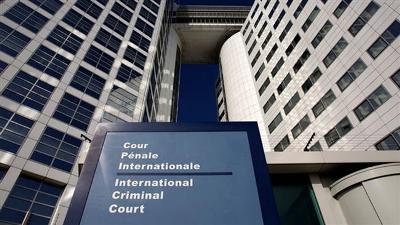 Ramallah, 2 Ramadan 1436/19 June 2015 (MINA) – Palestinian officials are planning to submit their first file to the International Criminal Court (ICC) to open criminal proceedings against the Israeli regime.
The file will be sent to the ICC chief prosecutor, Fatou Bensouda, on June 25, and will focus on the violations of international law by Israel, Palestinian Foreign Ministry official, Ammar Hijazi, told reporters in the occupied West Bank city of Ramallah on Thursday.
The move is part of Palestinians' attempt against the Tel Aviv regime and the crimes it has committed against Palestinian territories, including crimes committed during the latest Israeli war on the besieged Gaza Strip last year. Presstv reports as quoted by Mi'raj Islamic News Agency (MINA).
The file is "only general, it's only statistical," Hijazi said, adding, "But it certainly draws a grim picture of what Israel is doing and why we think that there are reasonable grounds for the prosecutor to start (her) investigations."
He further noted that Palestinian officials would submit the details of specific incidents if Bensouda decides to proceed with inquiries.
Bensouda's office has already launched a preliminary examination into the crimes that took place since June 2014, when an Israeli-fueled unrest led to another war between Israel and the Palestinians of the Gaza Strip.
The Palestinian Authority officially joined the ICC on April 1, becoming the 123rd member of The Hague-based court.
The Palestinian decision to join the ICC was made in January after decades of negotiations with Israel failed to put an end to Tel Aviv's policy of expanding illegal settlements on the occupied Palestinian lands.
Israel started its latest war on the Gaza Strip in early July last year. The offensive ended on August 26, 2014 with a truce that took effect through indirect negotiations in the Egyptian capital, Cairo.
Nearly 2,200 Palestinians, including more than 500 children, were killed in Israel's 50-day onslaught. Over 11,100 people were also injured. (T/P002/NMT)
Mi'raj Islamic News Agency (MINA)