Palestine Unrecognized by New French President Macron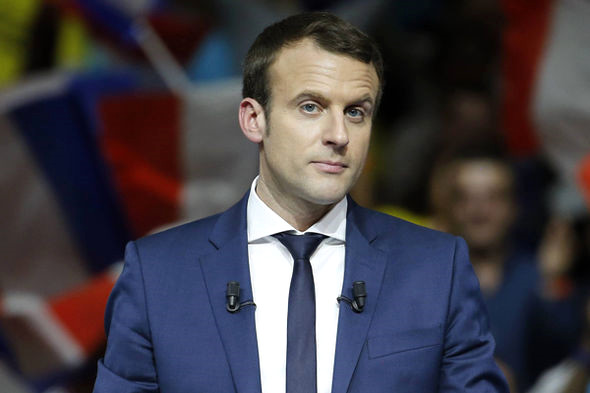 Newly elected French President Emmanuel Macron.
Paris, 25 Sha'ban 1438/22 May 2017 (MINA) – Newly elected French President Emmanuel Macron has reiterated his stance that he will not recognize Palestine as a state because he would rather not spoil French relations with Israel,  IMEMC News reported on Sunday.
Prior to the win, Macron said that he backed a two-state solution to the Israeli-Palestinian conflict, but that recognizing Palestine would cause instability, and he would not risk France's relationship with Israel to serve the Palestinian agenda.
At a political rally during his electoral campaign, Macron said: "Unilateral recognition of Palestine, right now, will undermine stability."
The centrist politician won with 65 percent of the vote, to 34 percent for Le Pen, according to Days of Palestine.
On the cotrary, France under Francois Hollande last year threatened to recognize a Palestinian state if Israel and the Palestinians cannot settle their long-festering differences following a peace conference planned by summer.
The then French Foreign Minister Laurent Fabius said he will invite Israel, Palestinians, Arab nations and others to a peace conference to seek a two-state solution.
"If this attempt to achieve a negotiated solution reaches a dead end, we will take responsibility and recognize the Palestinian state," Fabius said, (T/RS5/RS1)
Mi'raj Islamic News Agency (MINA)