Palestine Regrets Jordan and Egypt to Present at Bahrain Workshops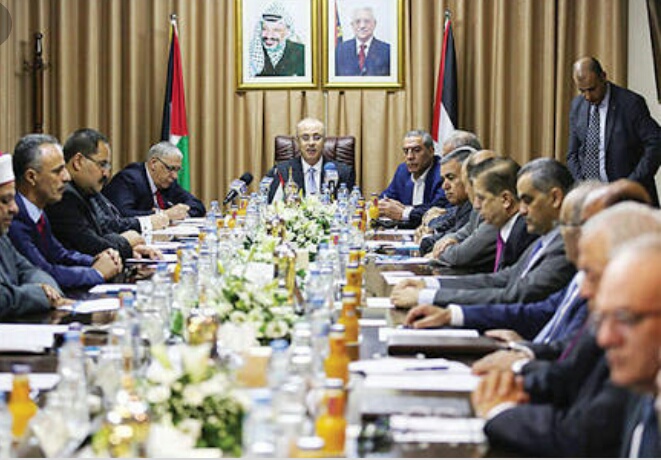 Palestine Authority (special)
Ramallah, MINA – Palestinian Authority (PA) deeply regrets for decision of Jordanian and Egyptian governments to attend at economic workshop the United States-led in Bahrain, which would discuss controversial plans regarding the Israeli-Palestinian conflict.
The Palestinian Authority calls on all the fraternal states and friendly countries to step down.
"Under the guise of this participation, the United States (US) is trying to create a solution outside the realm of international legitimacy which reduce legitimate national rights of Palestinian people," PA spokesman Ibrahim Melhim said as quoted by Press TV.
The comments came after Egypt, Jordan and Morocco were reported to send representatives at economic workshops on June 25-26 in the Bahrain capital, Manama.
The workshop will try to uncover economic aspects of scheme made by the US to resolve Israeli-Palestinian conflict.
Washington has hidden details about the "Deal of century", but various leaks have revealed that it seriously endangers the rights of Palestinian people.
Times of Israel reported the decision of Arab trio paved the way for Israel to be invited as well.
According to a report quoted from the newspaper, US officials want to secure enough participation by Arab countries, especially Egypt and Jordan, before including Israel.
Palestinians accuse regional Arab countries, including Saudi Arabia and the United Arab Emirates, of also announcing plans to participate in the workshop.
All Palestinian factions, both in the Gaza Strip and occupied West Bank, unanimously boycotted US-made economic workshops.
Meanwhile, Azzam Al-Ahmad, a senior official from the Fatah Party said the results of Manama event would not have legal value as long as the stakeholders opposed it.
"How can these workshops take place in the Arab brotherhood without main stakeholders of the problem (Palestine) …?" Al-Ahmad said.
"This workshop contradicts Arab Peace Initiative which affirms the two-state solution, ends the occupation, establishes an independent Palestinian state and returns the refugees in accordance with UN General Assembly Resolution 194," he continued. (T/Sj/R04)
Mi'raj News Agency (MINA)