Palestine, Marocco Press to Cancel Africa-Israel Summit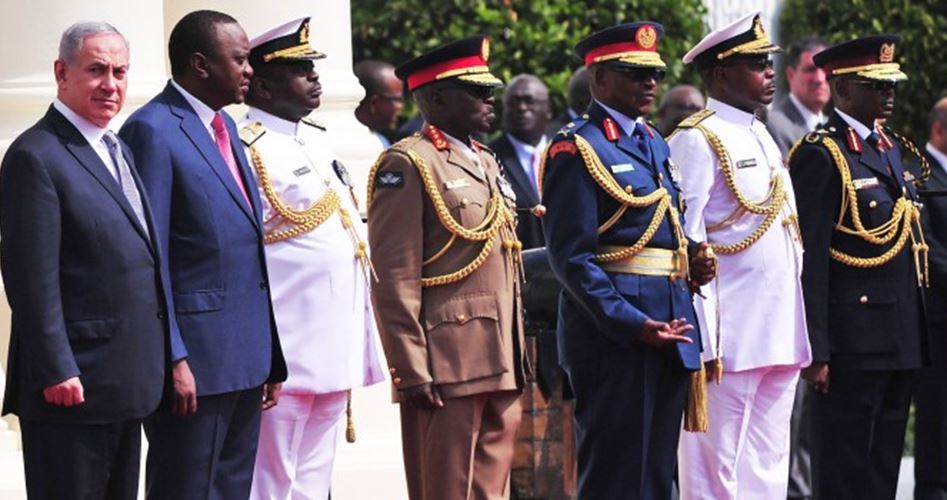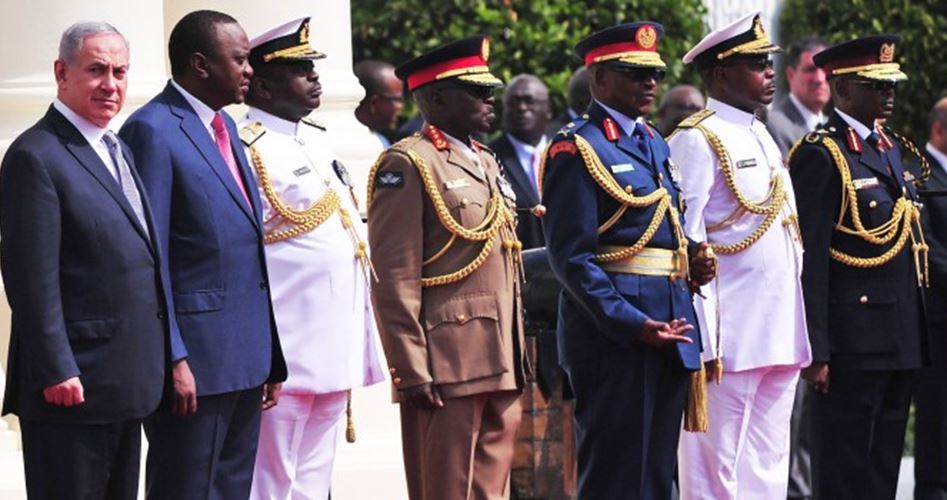 Occupied Jerusalem, MINA – The Palestinian Authority (PA) and Morocco are working to upend an Africa-Israel summit scheduled for Lomé, Togo, at the end of October, the Israeli paper Jerusalem Post revealed Tuesday.
The PA is putting pressure on Togolese President Faure Gnassingbé to cancel the summit, and is also urging Muslim countries in Africa not to attend, saying that going to the conference will show support for Israel and be a setback for the Palestinian struggle, the paper quoted African diplomatic officials as saying.
Togo will send invitations to all 54 African states to attend the four-day Africa-Israel summit, while between 20 and 30 heads of state are expected to take part, the Palestinian Information Center (PIC) reported. Israel has diplomatic ties with 40 of the 48 sub-Saharan African states.
Like the Palestinians, according to one African diplomatic official, Morocco has been urging African states not to attend the planned parley, but the Moroccans' reasons are different: "They are unhappy with Israel's inroads into Africa because they view Israel as a competitor on the continent."
During the 29th African Union Summit in Addis Ababa, PA President Mahmoud Abbas told African states that improved ties with Israel should be calculated in relation to the Jewish state's commitment to ceasing its military rule over Palestinian territories.
"We hope that the advancement of the continent's relationship with Israel is linked to the extent of its commitment to ending the occupation," he said.(T/R04/RS5)
Mi'raj Islamic News Agency (MINA)