OIC SECRETARY GENERAL CONDEMNS ISRAEL'S BRAZEN ONSLAUGHT ON MOSQUES IN GAZA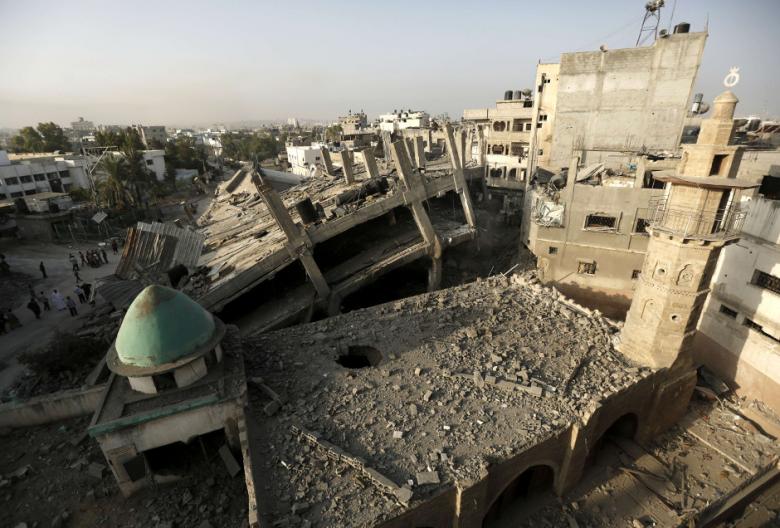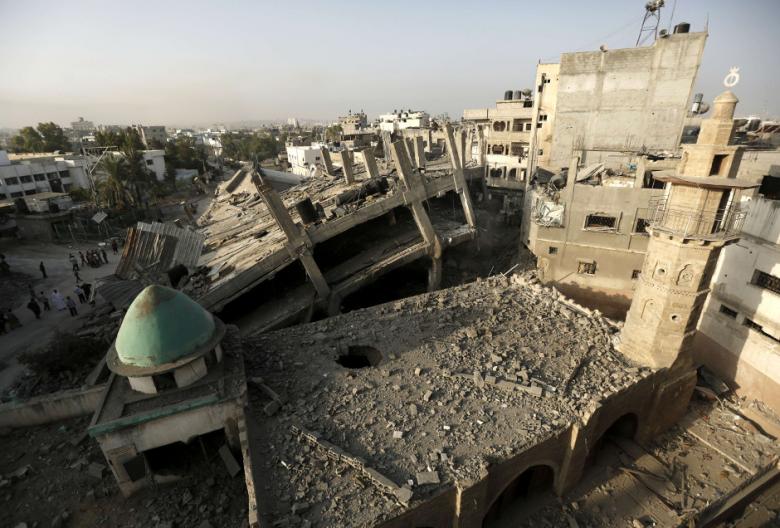 Jeddah, 9 Syawwal 1435/5 Agustus 2014 (MINA) – The Secretary General of the Organisation of Islamic Cooperation (OIC), Iyad Ameen Madani, condemned the outrageous Israel's onslaught on mosques in the Gaza Strip.
Madani said that it is becoming increasingly evident that the Israeli war machine is no longer satisfied with the slaughter of civilians, the demolition of homes, the burning of farms and the destruction of infrastructure; worse, it has unleashed its barbarism onto houses of worship with shameless indifference to all moral codes and utter disregard to the law of war.
In this Israeli campaign of terror, he added, it seems not enough to physically uproot the Palestinians, but to also subjugate them spiritually and deprive them from their inner peace in the sanctuaries of mosques, the OIC officially website quoted by Mi'raj Islamic News Agency (MINA) as reporting.
Madani asked all OIC Member States that entertain relations with Israel, to reconsider their relations with a government that is bound by no laws or ethics or even basic humanity.
The Secretary General also appealed to all countries that continue to give political cover, dubious moral justification and endless supply of lethal weapons to Israel to realize the untold war crimes in which they will be implicated.
The Secretary General called upon all Muslims and free people everywhere, to face up to their responsibility by using whatever political, economic, cultural and civil-society tools at their disposal to defend the right of life, of freedom from fear and the right to worship of the Palestinian people; and to bring the Israeli government to the community of human beings.
"Silence on the crimes perpetrated by Israel is no longer an option," he added.(T/P02/E01)
Mi'raj Islamic News Agency (MINA)