No Place To PLO to Judge in Nizar's Assassination, Nizar Family Says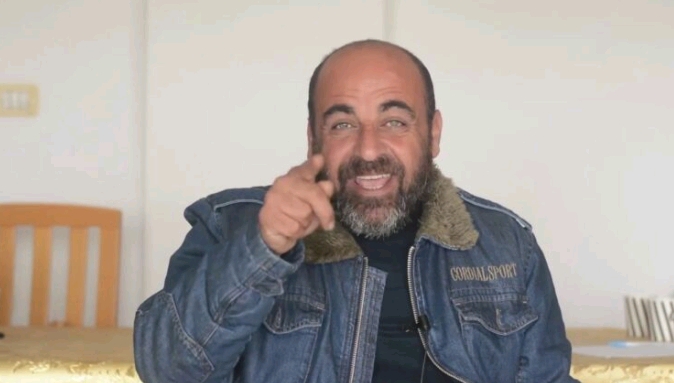 Gaza, MINA – The Banat family confirmed that there is no place for law and the Palestinian authority in the case of the assassination of the political activist, Nizar Banat on Thursday's evening, according to MINA's contributor in Gaza.
The family said in a statement: "There is no place for law and authority in Nizar's case, as it is the opponent, the judge, and the criminal killer who betrayed our son, violating the sanctity of the homes that it had to protect."
The family initially demanded the dismissal of Governor Jibril al-Bakri and Colonel Maher Abu al-Halawa, and held them the responsibility of what would happen as long as they were in their positions.
The Banat family clarified that the force, consisting of 27 soldiers, who stormed the house and assassinated Nizar Banat, is known to them.
The family also demanded the Palestinian people that the blood of Nizar Banat will not be in vain. The family also demanded to pursue the perpetrators and punish them.
On Wednesday June 25, the security forces of the Palestinian Liberation Authority, headed by Mahmoud Abbas, assassinated the Palestinian activist and politician, Nizar Banat, deputy head of the Freedom and Dignity List for the legislative elections, because of his criticism of the PLO policies and his opponent. (L-K-G/RE1)
Mi'raj News Agency (MINA)