Mass Shooting at Texas Mall, Eight Killed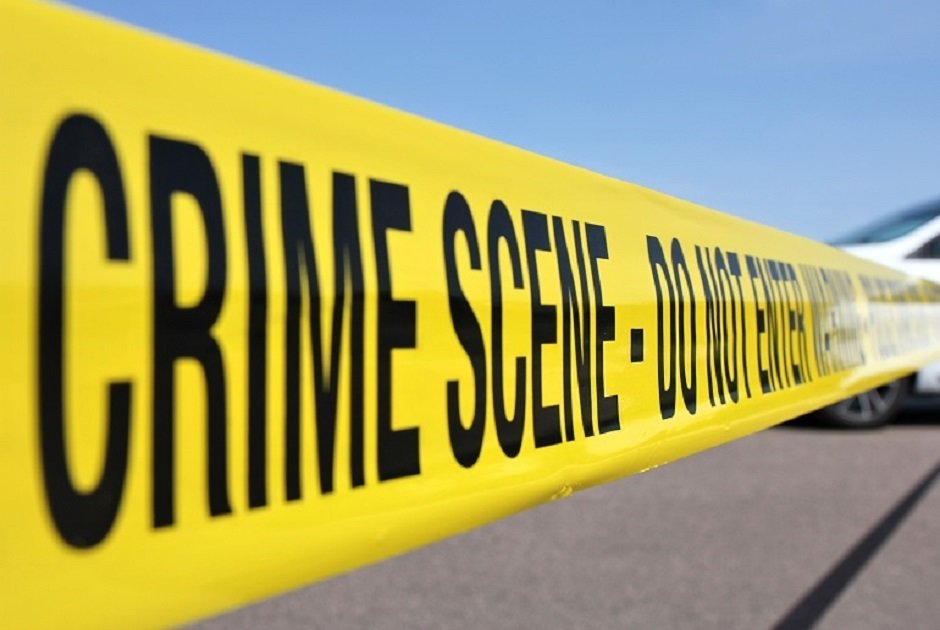 Dallas, MINA – Mass shootings have occurred again in the United States (US) after a heavily armed man stormed a shopping center in Texas, killing eight people and injuring several others before the shooter was killed by police on Saturday.
Respondents, distressed witnesses and police described scenes of panic and horror in north Dallas, where video footage circulating online showed the shooter getting out of a sedan in a parking lot on Saturday and shooting at bystanders walking nearby.
The New Arab said an officer inside quickly responded to the gunfire and "neutralized" the shooter at the sprawling facility in Allen, police said.
The shooter's identity was not released and no motive has been proposed. The suspect's body, lying on the pavement, was one of seven deaths at the mall when more police arrived.
The other two died in hospital while "three are in critical surgery, and four are stable", said Allen fire chief Jonathan Boyd.
US President Joe Biden, a supporter of stricter gun laws, released the proclamation Sunday "as a token of respect for the victims of this senseless act of violence" at Allen.
He ordered the US flag to be lowered to half staff at the White House, public buildings and military facilities.
The attack was the latest in a shocking spate of lethal gun violence in the United States.
Nearly a week earlier, a man shot and killed five neighbors in Cleveland, Texas, after one of them asked him to stop firing his gun in his driveway at night while a baby was sleeping.
Flooded with guns, the country has experienced 199 mass shootings this year, according to the Gun Violence Archive, a non-governmental organization.
Saturday's shooting at Allen Premium Outlets, 35 miles (55 kilometers) north of Dallas, began around 3:30 pm (2030 GMT), when it was busy with weekend shoppers, police said.
Officers at the mall "heard gunshots, went towards the gunshots, engaged the suspect and incapacitated the suspect," said chief Brian Harvey of the Allen police department.
Some of the victims were as young as five years old, a hospital official told NBC News.
Texas Governor Greg Abbott called the mass shooting an "unspeakable tragedy". (T/RE1)
Mi'raj News Agency (MINA)