Man Who Threatened To Kill Muslims Gets One Year Jail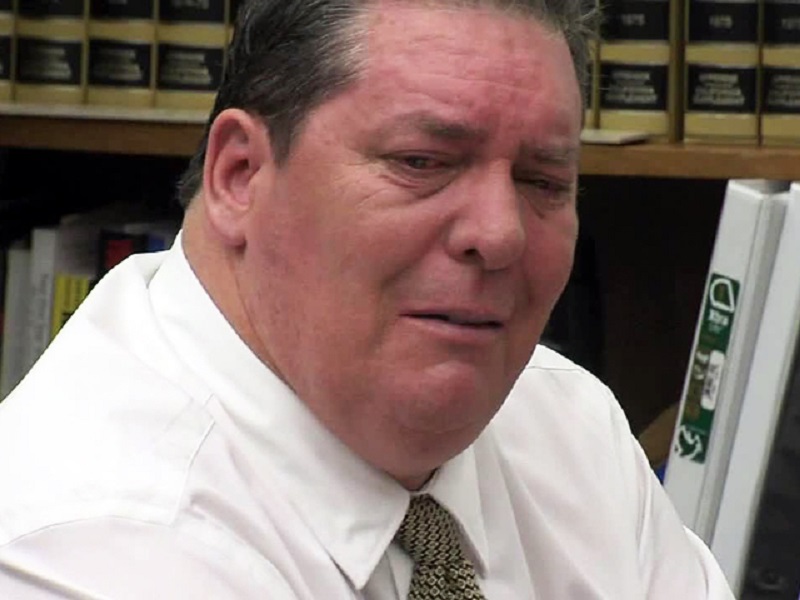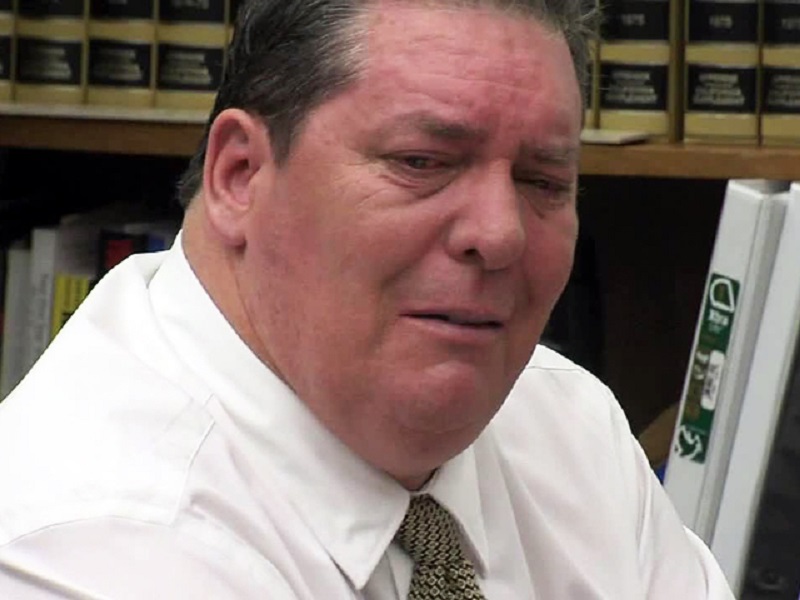 California, 15 Rabi'ul Akhir 1437/25 January 2016 (MINA) – A man who was arrested for making a shockingly violent threat to kill any and every Muslim is now using the fact that he binge-watches Fox News as a defense for his actions.
According to the Huffington Post, on January 14 in 2015, a California man named John David Weissinger made a threatening call to the San Diego office of the Council on American-Islamic Relations (CAIR), an organization designed to protect the rights of Muslims living in the United States.
Weissinger left a voicemail for the CAIR office, laden with serious death threats against those who practice Islam, International Islamic News Agency (IINA) quoted by Mi'raj Islamic News Agency (MINA) as reporting.
Weissinger was claiming to be planning attack on those working for CAIR, saying that he would lead a shooting similar to the massacre at the office of the  French satirical magazine Charlie Hebdo.
"One day you're gonna wake up and it's gonna be a big big incident. You're gonna be in the news. It's gonna be like Charlie Hebdo. Guess what. It's coming your way …" Weissinger says.
Apparently, the voicemail alone wasn't enough for John to get his point across. After the phone call, he sent an email to CAIR spokesman Ibrahim Hooper. This time, the threats became much more personal. Weissinger seemed to suggest that he, himself, would be arriving with firearms to kill Muslims working in the CAIR office.
"I'll show up any day, any time with plenty of firepower to kill any and every one of you," Weissinger wrote. "It's coming your way and Hell is coming with it."
When Hooper reported the threats to the San Diego police, officers recovered an illegal AR-15 assault weapon and illegal ammunition in Weissinger's home.
In August, Weissinger pleaded guilty to the charges of making a criminal threat and possessing an illegal firearm. The violent messages he sent were classified hate crimes. But the most unusual thing about Weissinger's threats is how his lawyer used Fox News as a defense.
Weissinger faced a sentencing hearing this past Tuesday, at which his attorney blamed the disturbing threats on the fact that Weissinger had been watching a lot of Fox News at the time he sent the threats. While he didn't imply Fox News reporters encouraged Weissinger to kill Muslims, he claimed the crimes were provoked by "a week of watching Fox News over and over."
The lawyer, Michael Malowney, clarified that this wasn't a "lame excuse" for inexcusable crimes, but emphasized that David was already struggling with depression and anxiety, so a week of binge-watching the "Islamophobic" sentiments on Fox News (plus an excess of alcohol) pushed him over the edge.
"Fox News is a hate machine, spewing out horrible things about Muslims," said Malowney.
The attorney was attempting to request a more lenient sentence for John David Weissinger, claiming he's actually a good man who was simply influenced by the "hate" of Fox News. But, according to Vox, the judge rejected the defense and sentenced Weissinger to a year in prison and five years probation. However, he actually agreed with the basic idea behind the lawyer's argument. (T/P006/R03)
Mi'raj Islamic News Agency (MINA)