MALAYSIA'S HALAL EXPORTS HIT RM 10 BILLION MARK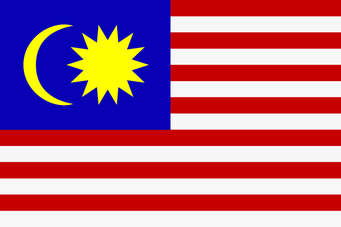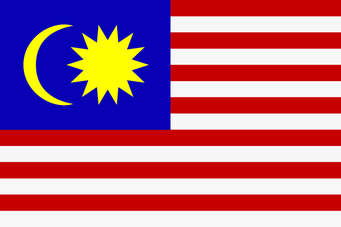 Kuala Lumpur,  5 Dzulqa'dah 1436/20 August 2015 (MINA) – Total exports for the halal industry has touched the RM 10 bln mark, recording a 17.8% growth to RM 1 0.8  bln (US$2.44 bln) in the first quarter of this year, compared with RM9.1 bln in the same period a year earlier.
This was mainly contributed by exports to China, which stood at RM 1.17blnl, followed by the United States at RM1bil and Singapore RM807.58 mln.
A significant bulk of it was contributed by the food and beverage products, which stood at RM5.67bil, a 59% increase from RM3.5bln in the previous corresponding period, Halal Focus quoted by Mi'raj Islamic News Agency (MINA) as reporting.
Halal Industry Development Corporation (HDC) chief executive officer Datuk Seri Jamil Bidin said halal exports stood at RM 38 bln last year from RM 32 blnl a year earlier and was expected to rise.
"As one of the country's engines of growth, the halal industry is expected to contribute 5.8% to the gross domestic product by 2020 from less than 2% currently," he told StarBiz in an interview yesterday.
The global halal market is currently estimated at US$ 2.3 triln covering both food and non-food sectors.
It is expected that the sector would be worth some US$6.4 trln in 2018, with the increasing Muslim population, which is estimated to grow to 8.2 billion in 2030 from 1.8 billion currently.
The halal market has attracted many parties, with top clients from China, the United States, Singapore, Netherlands and Japan. The Philippines has already expressed its interest to embark on the sector.
As such, the HDC would be organising the Halal Ingredients Asia 2015, with the focus of emphasising the importance of opportunities for local halal ingredient players to international buyers.
This is because halal ingredients, essential to the development of halal products, is strongly supported by the palm oil derivatives.
HDC is also focusing on a Saudi Arabian-owned halal vaccine plant, AJ Pharma Holding, which would commence operations in Nilai, Negeri Sembilan in 2017.  (T/P010/RO6)
Mi'raj Islamic News Agency (MINA)