Jerusalem Grand Mufti Issues Fatwa Zakat to Help Corona Outbreak Victims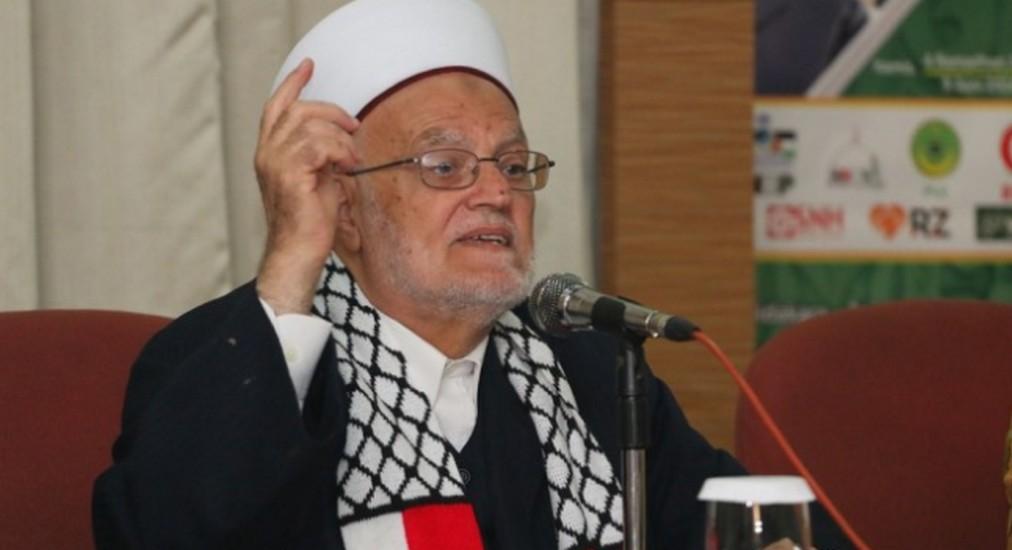 Jerusalem, MINA – Jerusalem's Grand Mufti Shaykh Ekrima Sabri issued a Fatwa, Zakat can be to help in efforts to prevent the coronavirus outbreak (Covid-19).
Shaykh Sabri, who is Chairperson of the Supreme Council of the Islamic High and Imam of the Aqsa Mosque, called on wealthy people to set aside their wealth charity to help fight the economic challenges caused by the virus.
"They do not need to wait for the holy month of Ramadan to pay Zakat for their property," he said, the AQNA website reported on Saturday (4/4).
He also praised fundraising efforts to help those in need amid the COVID-19 pandemic.
The Palestinian Authority reported, 205 cases and five deaths due to this virus. (T/R7/P2)
Mi'raj News Agency (MINA)