ISRAELI OFFICER SAYS HAMAS LINKED TO IS ASSAULT IN SINAI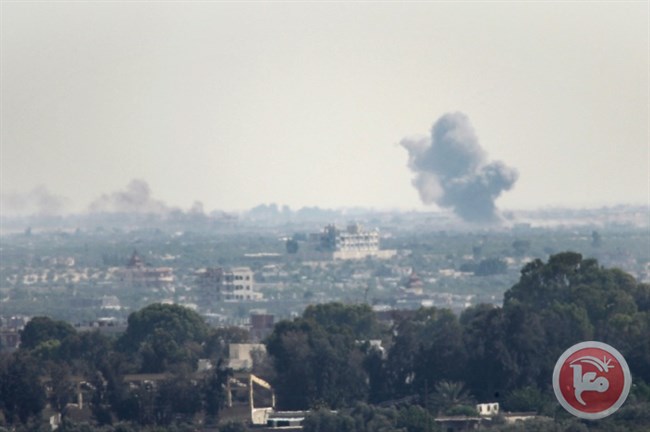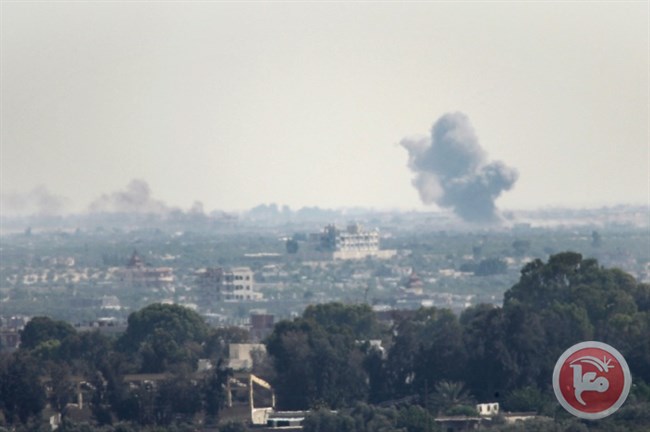 Jerusalem (Al-Quds), 16 Ramadhan 1436/3 July 2015 (MINA) – A senior Israeli officer said Thursday that Hamas played a part in attacks by an Islamic State affiliate on Egyptian soldiers in the Sinai Peninsula.
"In the latest attacks Hamas gave support with weapons and organisation to groups supporting IS," Israeli Major General Yoav Mordechai, said in an interview in Arabic with Al-Jazeera television.
Egyptian officials said at least 70 people, mostly soldiers, were killed in Wednesday's unprecedented attacks. Dozens of militants also died, Ma'an News Agency reports as quoted by Mi'raj Islamic News Agency (MINA).
"We have examples of Hamas commanders who actively took part in such support," said Mordechai, quoted in a Hebrew-language summary of the interview released by his office.
"Wael Faraj, a battalion commander in the military wing of Hamas, smuggled wounded from Sinai into the Gaza Strip," it quoted him as telling the Doha-based broadcaster.
"Abdallah Qishta, a senior Hamas military instructor, trained operatives of "the Sinai Province organisation", he added, referring to the Egyptian affiliate of IS.
There was no immediate comment from Hamas, the rulers of the Gaza Strip, which adjoins northern Sinai.
Egyptian authorities have in the past accused Hamas of backing militants who have carried out deadly attacks on security forces in the Sinai Peninsula.
Hamas have always denied such allegations.
The Egyptian army says it has destroyed hundreds of tunnels used for smuggling supplies and arms between Sinai and Gaza, also allegedly used by militants to infiltrate Egypt.
Egypt has kept the Rafah crossing with Gaza virtually sealed since last October, contributing to a humanitarian crisis caused by Israel's eight year blockade of the coastal territory, home to 1.8 million Palestinians. (T/P010/R04)
Mi'raj Islamic News Agency (MINA)