Israeli Occupation Practices the Crime of Collective Punishment against Thousands of Palestinian Citizens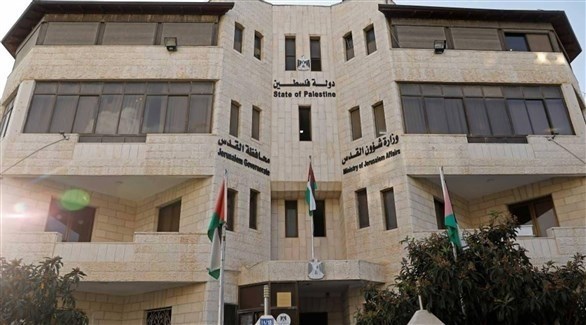 Jerusalem, MINA – The Ministry of Jerusalem Affairs said on Monday, September 10, 2022, that the Israeli occupation are practicing the crime of collective punishment against tens of thousands of Palestinians in Shuafat refugee camp, Anata, Ras Khamis, Ras Shehadeh and Dahiyat al-Salam twons in Jeruslaem.
The ministry added in a statement that what the occupation authorities are doing against the Palestinian citizens in those areas is a collective punishment that amounts to a war crime, which prevents entry and exit to these Jerusalem neighborhoods and prevents hundreds of Palestinians from returning to their homes.
It pointed out that "all this is accompanied by continuous repression and abuse of the Palestinians, including the indiscriminate firing of gas bombs at homes and arrests."
The Ministry called on the western diplomatic missions in Jerusalem and Ramallah for diplomatic and field action towards these neighborhoods to stop the Israeli crime of collective punishment against palestinians.
"The international community bears a great responsibility to act to stop this collective punishment that violates all international norms and laws," the ministry said. (LKG/RE1)
Mi'raj News Agency (MINA)