ISRAELI FORCES DESTROY 100 TREES TO BUILD SEPARATION WALL IN BEIT JALA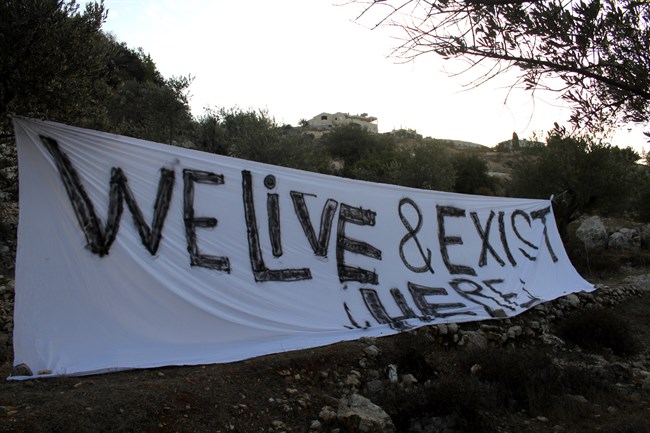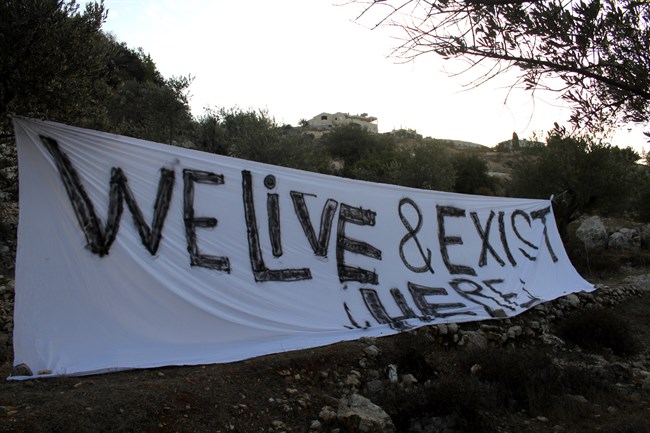 Bethlehem, 3 Dhulqo'dah 1436/18August 2015 (MINA) –  Israeli forces on Monday destroyed more than 100 trees as they leveled Palestinian-owned land in the Beit Jala area to make way for construction of the separation wall, locals said.
Israeli bulldozers reportedly destroyed the trees in an area known as Bir Onah, near the illegal settlement of Gilo.
The trees belonged to the Al-Shatla, Abu Eid, Abu Ghattas, Abu Saada, Khaliliya, and Abu Mohor families, locals said,  Maan News Agency quoted by Mi'raj Islamic News Agency (MINA) as reporting.
Witnesses told official Palestinian news agency Wafa that Israeli bulldozers razed an area of 30 dunams near Beit Jala for the expansion of the wall following a recent court ruling to change the route of the controversial infrastructure.
Residents in Beit Jala have been engaged in a nine-year legal battle against a 2006 Israeli military order to build the separation wall around Beit Jala and Har Gilo.
In 2013, 58 local landowners. as well as nuns from the Salesian convent who joined their legal action, lost an appeal against the route of the separation wall.
Residents hoped that an Israeli SupremeCourt decision in 2014 –which ordered the Israeli state to justify the route of the separation wall in Beit Jala's Cremisan valley — was an indication that the proposed land seizure could be canceled, with a ruling in April this year in favor of a petition by locals creating further hope construction of the wall could be suspended.
However, in July the Israeli High Court approved construction of the wall using an alternative route, which would still separate the Salesian monastery and convent from the community it serves in Beit Jala.
The Cremisan Valley lies between the sprawling settlement of Gilo in annexed East Jerusalem, and the smaller West Bank settlement of Har Gilo, a few kilometers to the southwest.
Palestinians have long argued the the separation wall in Cremisan had no security benefit for Israel and was being constructed to annex land and connect illegal settlements in the area.
In 2004, the International Court of Justice issued an advisory opinion calling on Israel to stop building the wall and dismantle or re-route sections that had been constructed.
The separation wall will be approximately 708 kilometers long when complete, nearly twice the length of the 1949 Armistice Line due to its meandering route, and 85 percent of the wall will be located in the occupied West Bank, according to UNOCHA. (T/P010/R03)
Mi'raj Islamic News Agency (MINA)