Israeli Forces Attack Gaza's Fishermen, Farmers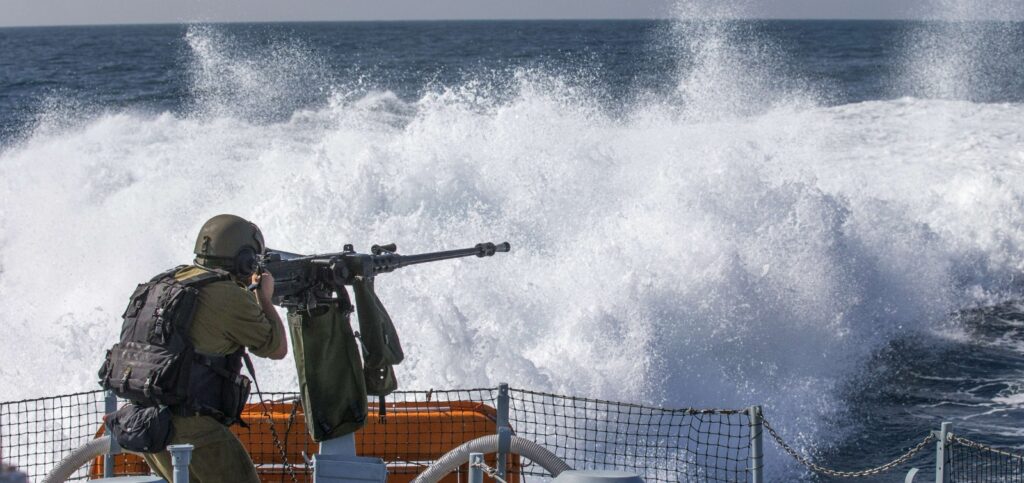 Israeli Forces Attack Gaza's Fishermen, Farmers (photo: M Shaaban/MINA)
Gaza, MINA – Israeli occupation forces attacked Palestinian fishermen and farmers on Monday in the eastern and western areas of the Gaza Strip, MINA Contributor in Palestine reported.
Palestinian local sources reported that the Israeli navy attacked Palestinian fishermen on the shores of Rafah and Khan Younis, southern Gaza Strip.
No injuries have been reported. However, Palestinian fishermen were forced to leave the sea to find safety.
Meanwhile, Israeli forces targeted the Palestinian farmers while working in their fields east of Rafah, south of the Gaza Strip.
According to Palestinian reports, the Israeli occupation navy attacked Palestinian fishermen 30 times per month in 2022.
The Palestinian figures clearly showed that Israel systematically targets Palestinian fishermen. The violations against fishermen included shooting attacks, arrests, confiscations, and damages.
Under the Israeli blockade, more than 5000 Palestinians are working in the fishing sector. They face semi-daily attacks by Israeli gunboats.
The Israeli air, land, and sea blockade banned the Palestinian fishermen from buying motors, propellers, fiberglass, and many other items needed to repair the boats.
Israeli occupation withdrew from the Gaza Strip in 2006. However, Israel still controls every aspect of the Palestinians' lives in the besieged enclave. (LKG/RE1)
Mi'raj News Agency (MINA)