ISRAEL JOINS SAUDI COALITION AGAINST YEMEN UNINVITED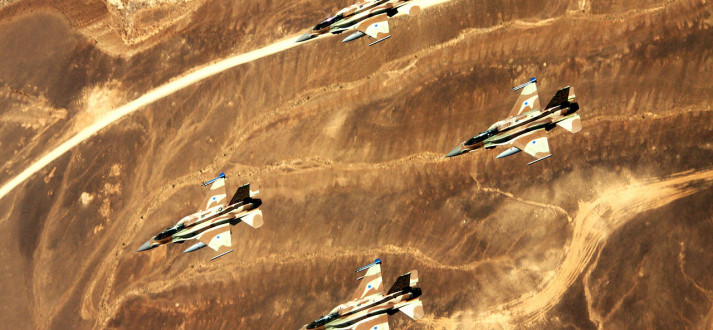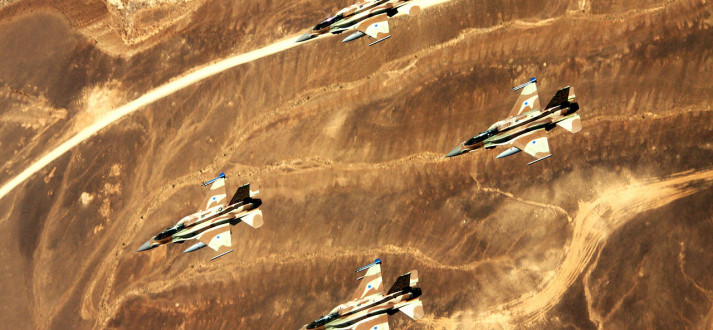 San'a, 14 Jumadil Akhir 1436/3 April 2015 (MINA) – Israel's fighter jets have taken part in the Thursday Saudi-led airstrikes on Yemen, sources in Sanaa disclosed on Friday (March, 27).
"This is for the first time that the Zionists are conducting a joint operation in coalition with Arabs," Secretary General of Yemen's Al-Haq Political Party Hassan Zayd wrote on his facebook page.
He noted that Prime Minister Benjamin Netanyahu had issued direct orders for the Israeli air force to send fighter jets to the Saudi-led air raid on Yemen, Global Research quoted by Mi'raj Islamic News Agency (MINA) as reporting.
Saudi Arabia launched airstrikes against Yemen and killed, at least, 25 civilians early Thursday, one day after the US-backed Yemeni president fled the country.
Meanwhile according to the Mideast Beast report, Israeli warplanes have reportedly gate crashed the Saudi coalition against Shia Houthi insurgents threatening the Yemeni Government.
Colonel Yossi Fluffberg, Head of Aerial Ass Kicking with the Israeli Air Force commented; "We are just sick of people bombing Muslims without letting us have a go first. The guys have been pretty out of sorts since the Syrian Government keeps ignoring their Facebook friends requests and efforts to 'Create a New Event: Strafing Rebels.'
Squadron Leader Muhammad Muhammad of the Royal Saudi Air Force said, "I was just lining up for a lovely precision strike on a truck load of bad guys, or a wedding, it's hard to tell from 30,000 feet, when this F-16 with a Star of David cut me off and napalmed the whole lot of them. Fucker didn't even give me the traditional 'thumbs up' afterwards. And no he can not be 'my wingman any time.'"
White House Spokesman Jim J. Johnson stated, "To be totally honest we were a little surprised the Saudi's even knew how to fly those planes, we thought they just bought them as a massive favor to their Muslim, I mean Christian brother in the White House." (T/P4/P3).
Mi'raj Islamic News Agency (MINA)