Israeli Army Intensifies Presence in Jenin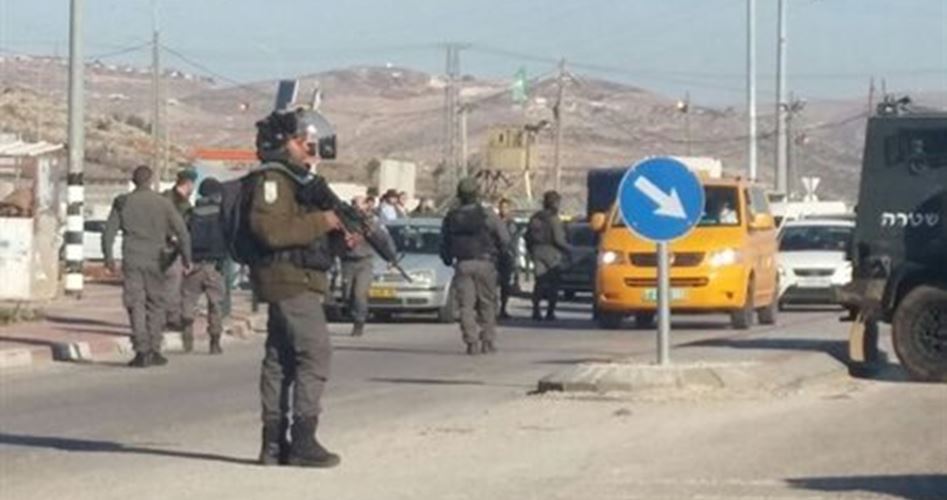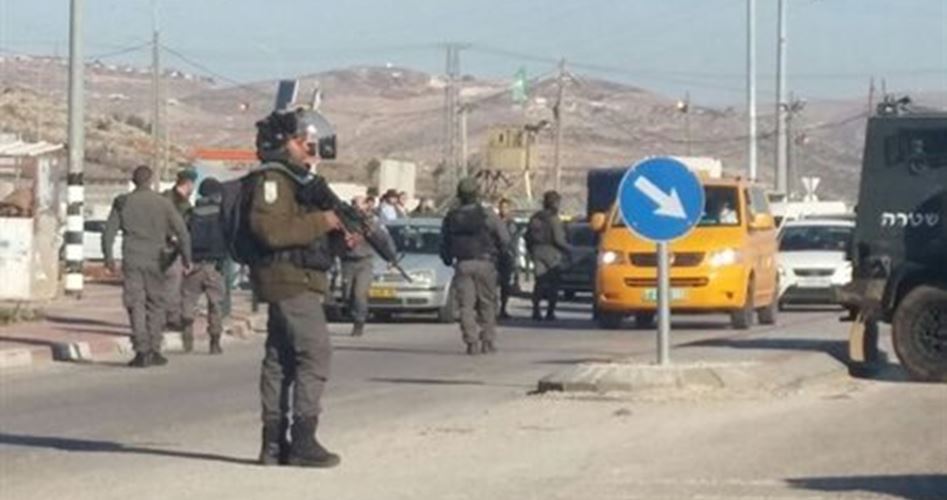 Jenin, MINA – The Israeli occupation army on Friday night intensified the presence of its forces in the eastern and southern areas of Jenin in the West Bank and obstructed the movement of Palestinian citizens.
Local sources told the Palestinian Information Center (PIC) that Israeli soldiers deployed road barriers at the entrances leading to the eastern neighborhood of Jenin city, where they embarked on checking the IDs of passing citizens and interrogating them, PIC reported.
Several soldiers were also deployed on the road leading to the Haddad tourism village in the area and near the entrance to the evacuated settlement of Ganim.
Other soldiers also set up a makeshift checkpoint on the Ya'bad town road, south of Jenin, intercepted passing cars and checked the IDs of passengers.(R/R04/RS5)
Mi'raj News Agency (MINA)