Israel Locks Down West Bank, Gaza Strip for Jewish New Year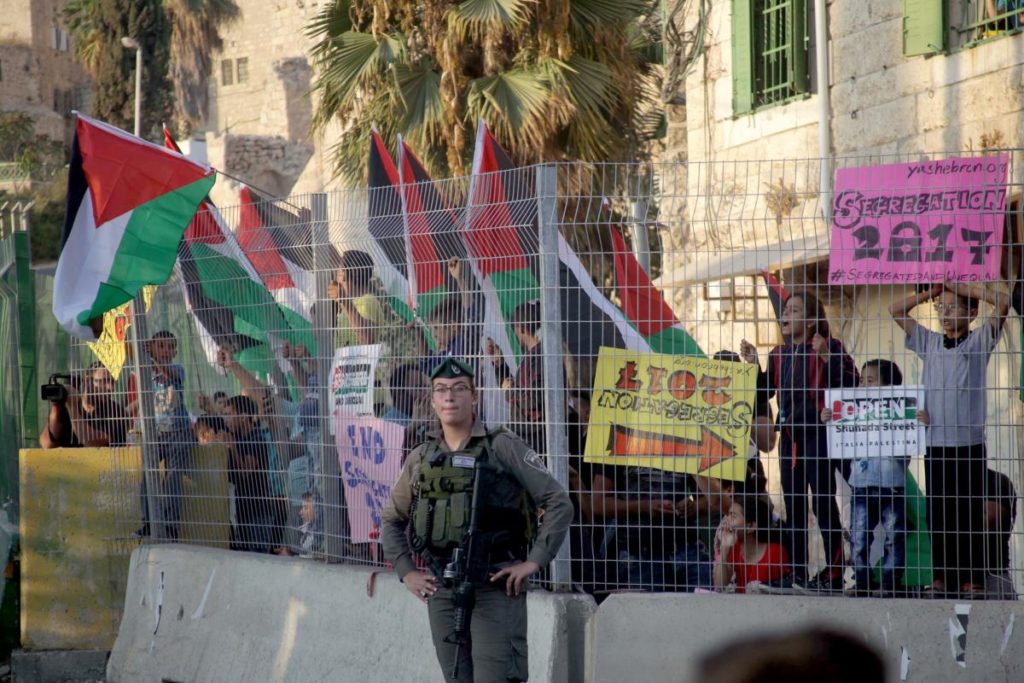 Occupied Jerusalem, MINA – Israel has announced the closure of all crossings linking it to the occupied West Bank and blockaded Gaza Strip for the Jewish Rosh Hashana (New Year) holiday, which will begin Wednesday evening.
According to an Israeli army statement issued late Tuesday night, crossings will remain closed for four consecutive days from midnight Tuesday to midnight Saturday, MEMO reported.
During this period, the statement reads, Palestinians will be prohibited from entering Israel "for any reason".
Exceptions will be made — with the consent of the Israeli authorities — for medical emergencies and "humanitarian cases", the army statement added.
On Wednesday morning, scores of Jewish settlers forced their way into Jerusalem's flashpoint Al-Aqsa Mosque complex to mark the Jewish New Year, according to a Palestinian official.
Firas al-Dibs, a spokesman for Jerusalem's Islamic Waqf (a Jordan-run organization tasked with overseeing the city's Islamic sites), told Anadolu Agency that some 200 Jewish settlers had entered the mosque compound.
Settlers, he said, had entered the site through the Al-Mugharbah Gate before taking a tour of the area accompanied by Israeli police.
For Muslims, Al-Aqsa represents the world's third holiest site after Mecca and Medina. Jews, for their part, refer to the area as the "Temple Mount", claiming it was home to a prominent Jewish temple in ancient times.
Israel occupied East Jerusalem, in which the Al-Aqsa is located, during the 1967 Arab-Israeli War. In a move never recognized by the international community, it annexed the entire city in 1980, claiming it as the Jewish state's "eternal and undivided" capital.(R/R04/RS%)

Mi'raj News Agency (MINA)