IOF Seizes CCTV Recordings From Gas Station in Tulkarem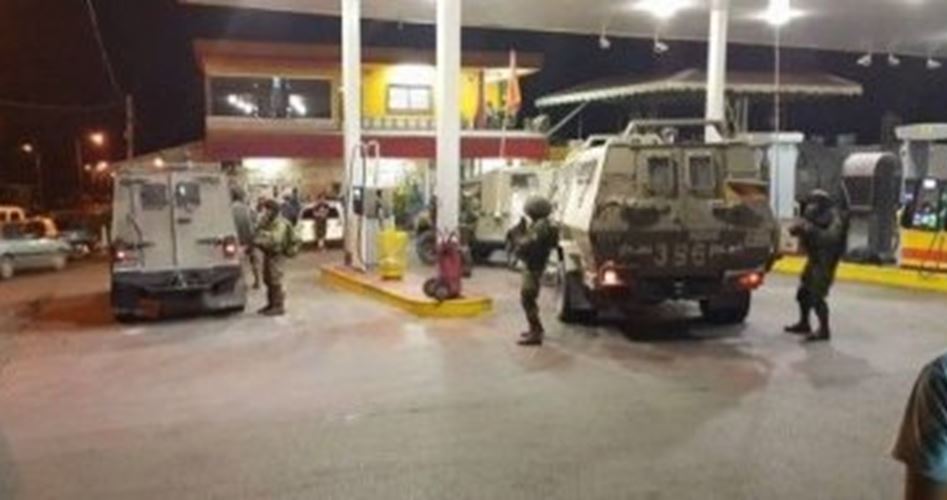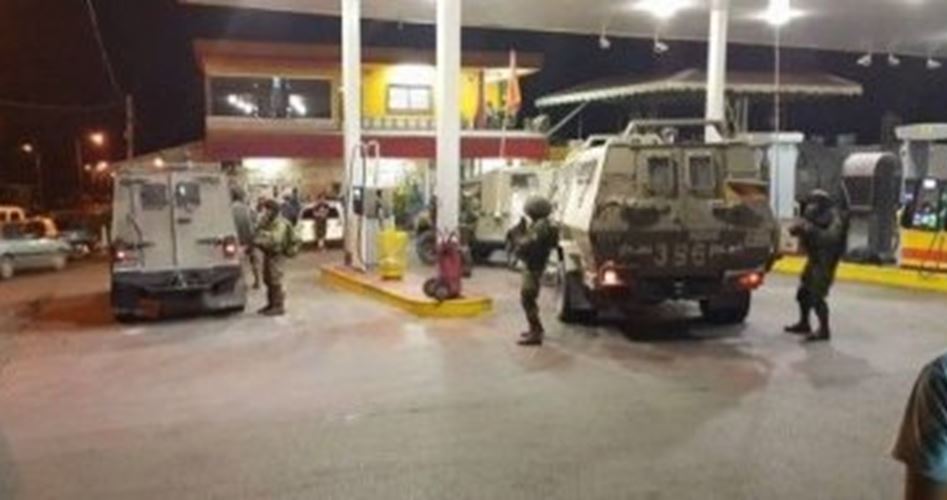 Tulkarem, MINA – The Israeli occupation forces (IOF) on Monday stormed al-Qaisi gas station on the Tulkarem-Nablus road, east of Tulkarem city, and confiscated its security surveillance recordings.
Hasan al-Qaisi, owner of the station, said that several soldiers raided and ransacked the station before seizing CCTV camera recordings, adding that they did not explain why they took such action, PIC reported.
The IOF recently confiscated several such recordings from Palestinian-owned businesses in different areas of Tulkarem.
In the past few days, the IOF arrested several Palestinian citizens in different areas of Tulkarem, especially in Anabta town, after an Israeli patrol car came under gunfire attack in a nearby area.(R/R04/RS%)
Mi'raj News Agency (MINA)