IOF Arrested 118 Palestinians in Gaza in 2017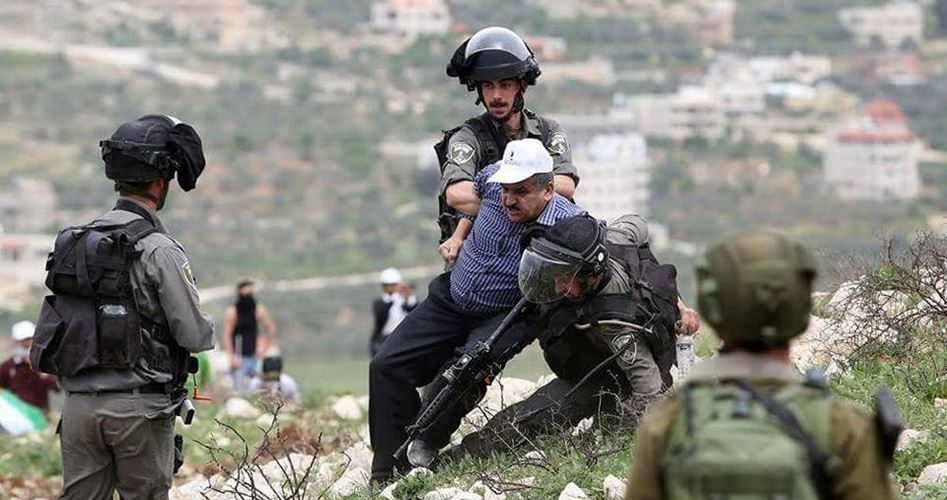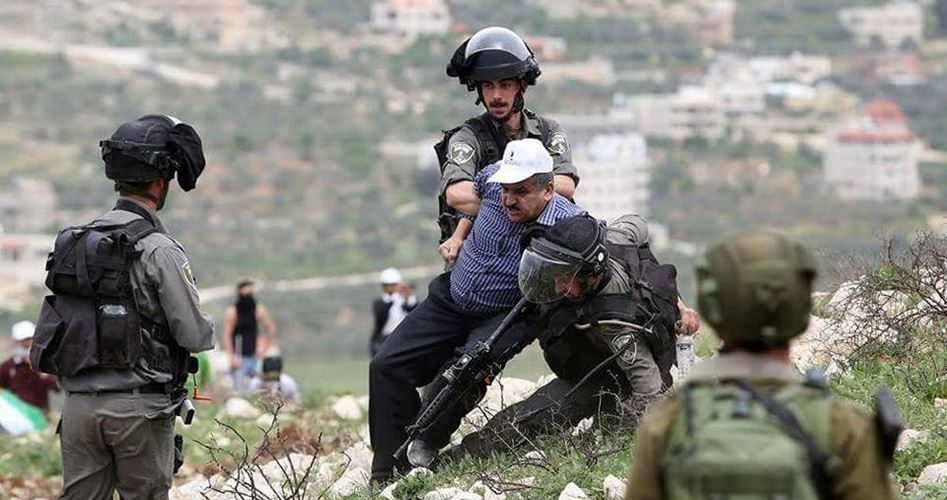 Gaza, MINA – Palestinian Prisoners Center for Studies documented 118 arrests including children, women and sick people at the hands of Israeli Occupation Forces (IOF) during the year 2017 in the Gaza Strip.
The spokesman of the Center, Riyad al-Ashqar, said that the Israeli arrests affected 2 tradesmen, 2 sick men, 52 men who tried to pass through the security fence between Gaza and 1948 Occupied Palestine, and 43 fishermen, PIC reported.
He pointed out that the arrests also affected women, university students, academicians, and members of prisoners' families. Two employees who work for international organizations were among the arrested as well, he highlighted.
Some 23 arrests including sick people and women were carried out at Beit Hanoun crossing (Erez). Five women were arrested in 2017 including a 59-year-old sick woman, Ashqar added.
He stated that 43 cases of arrest were conducted against Palestinian fishermen who were repeatedly subjected to Israeli harassment and violations including shooting, arrests and confiscation of their fishing tools and boats in addition to being investigated at Ashdod harper.
Moreover, one fisherman died after being shot and arrested by the IOF across the Gaza sea.(R/R04/RS5)
Mi'raj News Agency (MINA)