SUDAN HOSTS INTERNATIONAL CONFERENCE ON ZAKAT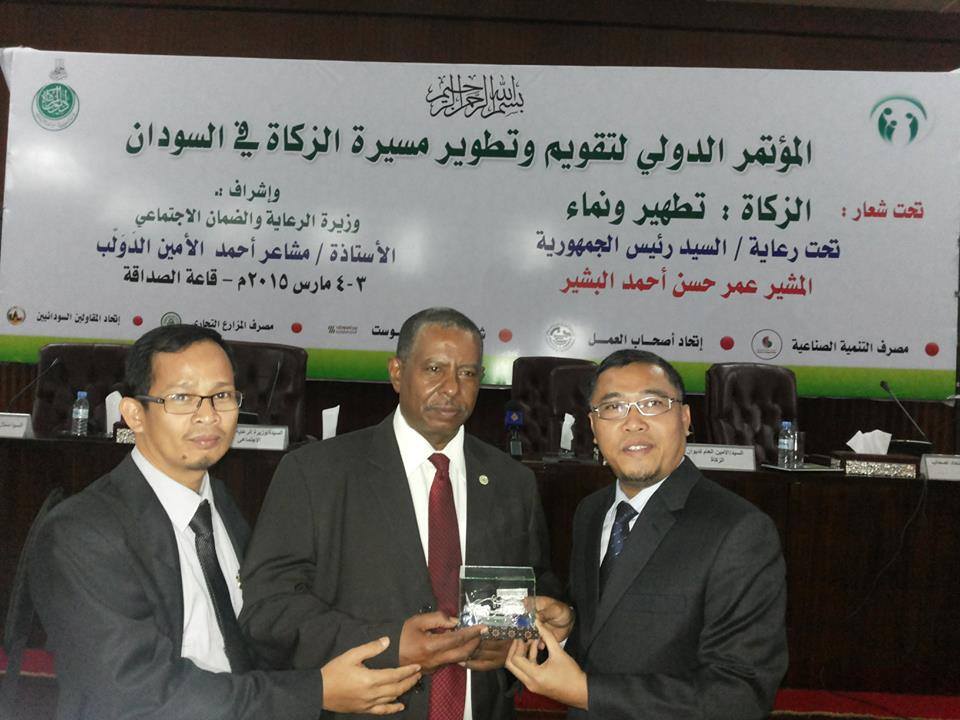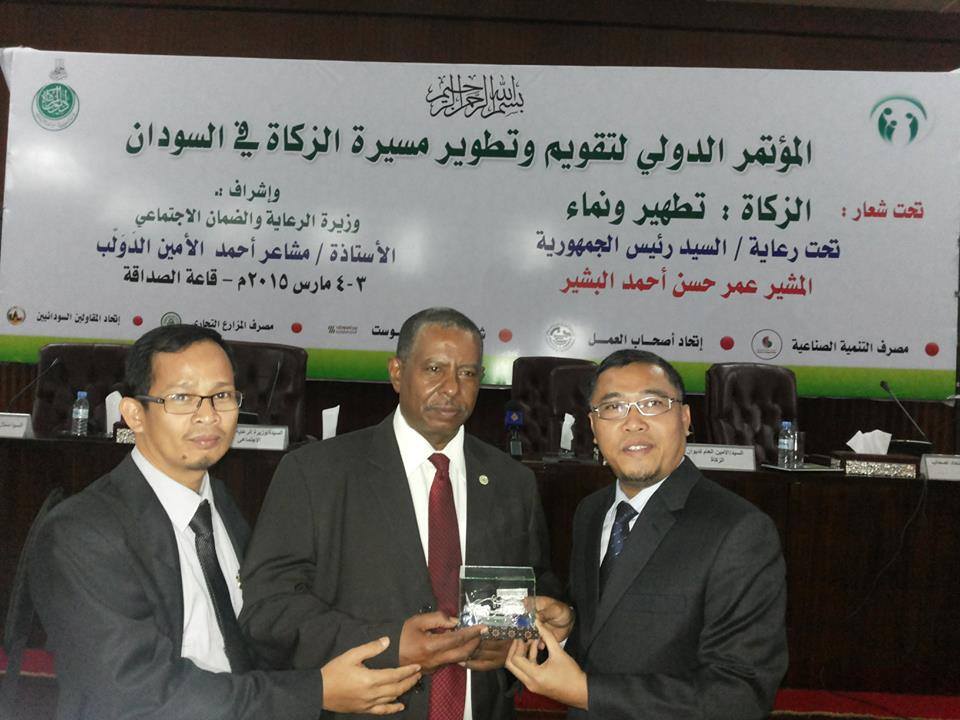 Khartoum, 14 Jumadil Awwal 1436/5 March 2015 (MINA) – Sudan hosted the International Conference on Zakat aimed at strengthening social workers in the country.
The conference held on March 3-4 in Khartoum was opened by the President of Sudan, Omar Hassan al-Bashir and attended by 28 countries, including the Kingdom of Saudi Arabia, Correspondent of Mi'raj Islamic News Agency (MINA) reported.
The previous conferences were held in 1996 and 2011. This year conference presented the theme: "Optimizing Development of Zakat in Sudan and other Islamic world."
The Sudanese Minister of Welfare and Social Security, Mashair Al-Dawalab, also made a speech during the two days event. He emphasized the urgent need to achieve the benefits after evaluating the 35 years program planned.
The Minister revealed the practice of Zakat in Sudan is strengthening social works in the country as well as providing the assistance to the people with disabilities and retired.
He added that the conference will also deal with the implementation of Zakat including the collection,  administration and legislation.
It raised the enthusiasm of participants, including some participation of regional and international organizations such as the IMF, the Islamic Development Bank, and several Islamic community organizations from the United States and African countries.
Meanwhile, delegation from Indonesia, consisted of representative of the Division of Distribution and Utilization Baznas Center, Faisal Qosim and head of the Division of Administration and Finance Baznas Mohammad Nasir Tajang Center.
Meanwhile, the Secretary of General Council of Zakat in Sudan, Mohammed Abdul Raziq said the conference aims to cultivate the Zakat and make Sudan as a model system in developing zakat collection.
Sudan is the only country that apply Zakat in the Islamic world today in various fields including agriculture, banking and enterprise. (T/imt/R04/P3)
Mi'raj Islamic News Agency (MINA)