Indonesia's President Joko Widodo Hints at Abolishing Death Penalty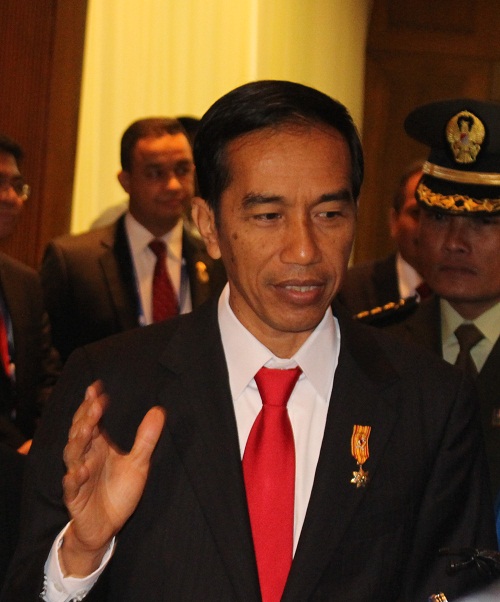 Jakarta, 06 Safar 1438/06 November 2016 (MINA) – Indonesia's presient Joko Widodo has indicated his country wants to move towards abolishing the death penalty.
Speaking ahead of three-day visit to Australia, which is postponed over security reason in the caapital city, Widodo told the ABC he thinks Indonesians will change their minds on execution laws as citizens in Europe had done in the past.
"We are very open to options," he said.
"I don't know when but we want to move towards that direction."
The execution in Indonesia last year of Australian drug traffickers Andrew Chan and Myuran Sukumaran strained relations between the two countries.
Widodo's trip to Australia will be his first bilateral visit since Canberra withdrew its ambassador to Indonesia in protest against the executions.
"Indonesia has regulations, Indonesia has its own law, which still allows execution. That's what I complied to," the president told the ABC.
"We also listened to what other countries had to say. But again, I have to follow the provisions of the law applicable in Indonesia."
But Widodo, who's also known as Jokowi, also stressed the importance of rebuilding trust between Australia and Indonesia.
"The most important thing is definitely to have trust in between the country leaders, and then the relationship between the citizens," he said.
Widodo also stressed the importance of the two nations working together to address the thousands of asylum seekers believed to be stranded in Indonesia.
"If we could sit down and talk through this, find the solution together I think in the future we'll have a much better relationship," he said.
Widodo should be arriving in Sydney on Sunday and is scheduled to address parliament in Canberra on Monday. (T/R07/R01)
Mi'raj Islamic News Agency (MINA)