US Votes Against UN Resolution Condemning Gay Sex Death Penalty, Joining Iraq and Saudi Arabia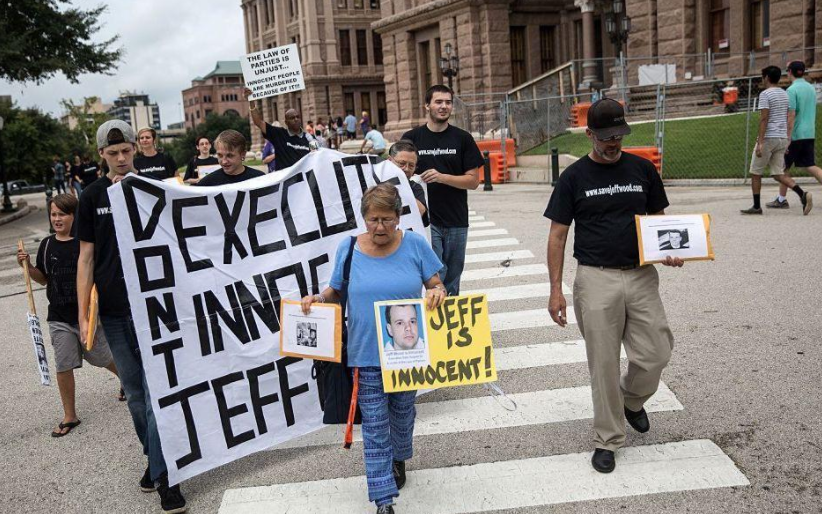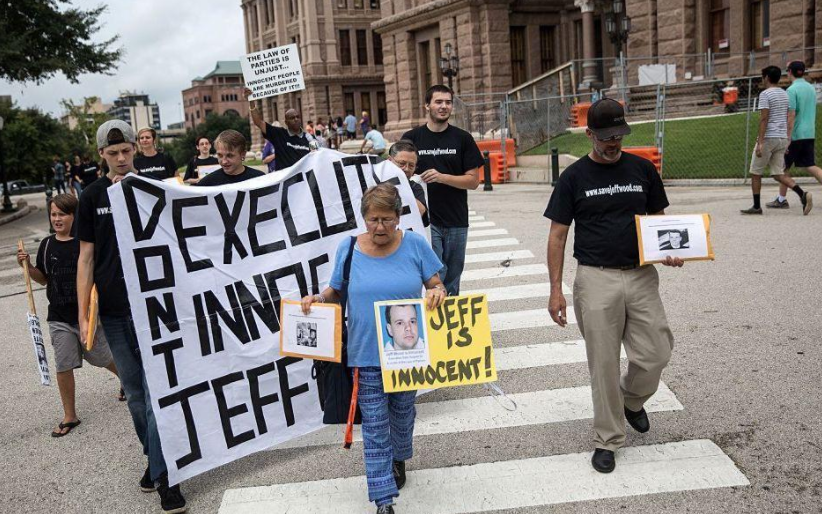 New York, MINA – The US is one of just 13 countries to have voted against a United Nations resolution condemning the death penalty for having gay sex.
Although the vote passed, America joined countries such as China, Iraq and Saudi Arabia in opposing the move. The Independent reported.
The Human Rights Council resolution condemned the "imposition of the death penalty as a sanction for specific forms of conduct, such as apostasy, blasphemy, adultery and consensual same-sex relations".
It attacked the use of execution against persons with "mental or intellectual disabilities, persons below 18 years of age at the time of the commission of the crime, and pregnant women".
It also expressed "serious concern that the application of the death penalty for adultery is disproportionately imposed on women".
The US supported two failed amendments put forward by Russia, which stated the death penalty was not necessarily "a human rights violation" and that it is not a form of torture, but can lead to it "in some cases".
And it abstained on a "sovereignty amendment" put forward by Saudi Arabia, that stated "the right of all countries to develop their own laws and penalties".
The International Lesbian, Gay, Bisexual, Trans and Intersex Association (ILGA) branded the amendments an attempt to "dilute its impact".
Despite America's opposition, the vote in Geneva passed with 27 of the 47-member Human Rights Council in favour.
There are currently six countries where the death penalty is used for people in same-sex relationships: Iran, Saudi Arabia, Sudan, Yemen, Nigeria and Somalia. This number rises to eight if the Isis-occupied territories of Iraq and Syria are included.(R/R04/RS5)
Mi'raj News Agency (MINA)