INDONESIAN GOVERNMENT TO CUT RED TAP IN DISBURSEMENT OF RURAL FUND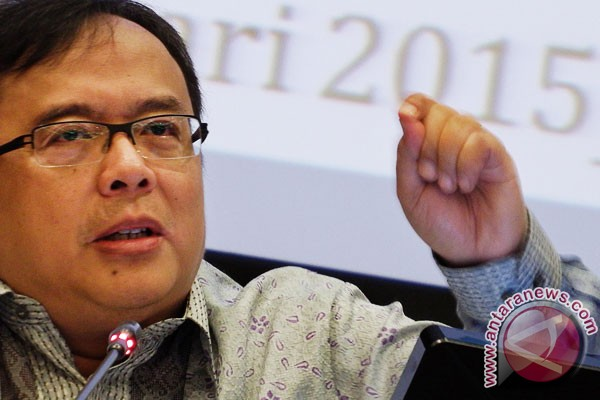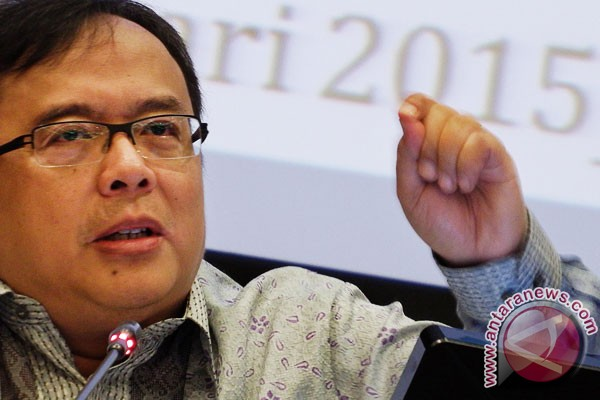 Jakarta,24 Dzulqo'dah 1436/9 September 2015 (MINA) – The Indonesian Finance Minister Bambang Brodjonegoro said the regulation would be simplified on the disbursement of rural development fund.
"What is to be simplified is the use of the fund? What is it for?," he said after a meeting with President Joko Widodo here on Tuesday. Antaranews reported as quoted by Mi'raj Islamic News Agency (MINA).
He said the disbursement of the Rp20.7 trillion rural fund could accelerate rural development and improve the purchasing power of the people, he said. "What is important is to boost rural development and at the same time strengthening the purchasing power of the people," he said.
He said a joint decision of three ministers — Finance Minister, Home Affairs Minister asnd Rural and Back ward Area Development Minister — on the disbursement of the fund for 74,093 villages this year. The largest share of the fund is for Central Java totaling Rp2.229 trillion followed by East Java Rp2.214 trillion and Aceh Rp1,708 trillion.
The central government already transferred Rp16.61 trillion to the district and city administrations but only 38,000 of the villages had received their share of the fund. Minister for Rural and Backward Area Development and Transmigration Marwan Jafar said his office sought to harmonize regulation to speed up disbursement of the fund.
"There are regulation that need to be harmonized through the joint ministerial decision," the minister said, adding the joint ministerial decision is to cut the red tape in rural areas. "It would neve ber completed if village chiefs are asked to prepare village budget and other plans," he said. He said he hopes that this week the entire rural fund could be disbursed .
"In Java , distribution of the fund is easily controlled but in the outer regions the process is rather slow," he added. (T/P008/R03)
Mi'raj Islamic News Agency (MINA).