Indonesian Muslim and Buddhist to Build Hospital in Myanmar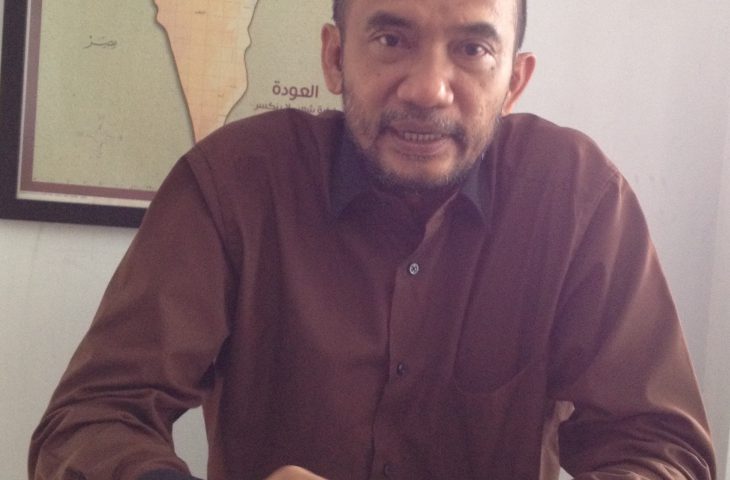 Jakarta, 12 Ramadan 1437/16 June 2016 (MINA) – Indonesian Muslim represented by Medical Emergency Rescue Committee (MER-C) and Representatives of Indonesian Buddhists (WALUBI) to build a hospital in Rakhine State, Myanmar, to promote interfaith harmony and peace.
The two representatives on Wednesday was called by Indonesian Vice President Jusuf Kalla in his office to elaborate the further plan. Jusuf Kalla also invited Indonesian Red Cross to join this plan in a part of Indonesian effort to reconcile parties in Myanmar.
MER-C Presidium Dr Sarbini Abdul Murad told Mi'raj News Agency (MINA) shortly after the meeting that the building and its medical assistances will need 30 billion rupiah (2,3 million USD) in total.
"The plan is not as big as Indonesian hospital in Gaza, but at least bigger than the size of the clinic. For the function, it will be a hospital setting," he added.
He said there are atleast 500 Muslim families and 1800 Buddhist families in Rakhine. The current conditions in the region had gradually improved, though not yet fully recovered. But he believed that it will be one of real efforts in reducing tension in the area.
"We want to contribute to Myanmars community. One of the means of reconciliation is by acting by example that Indonesia is a big nation, and all religions in the country can get along harmoniously. Religion and democracy are the individual rights of all," Vice President also stated.
MER-C has bought a plot of land in Mrauk-U and has received support from the Rakhine government.
This will be the second Indonesia Hospital for MER-C, which has successfully built its first hospital in Gaza, with funds donated by the Indonesian people.
There is widespread hostility towards Rohingya Muslims in the Buddhist-majority country, including among some within Suu Kyis party and its supporters, Reuters reported last May.
Myanmars Rohingya population in Rakhine State has been denied citizenship by the Myanmar regime, and thousands of them have fled persecution and poverty, often by boat to other parts of Southeast Asia.
Faced with apartheid-like restrictions that limit access to jobs, education and healthcare, thousands have braved perilous boat journeys in search of better lives among other things in Malaysia and Indonesia. (L/R04/R03)
Mi'raj Islamic News Agency (MINA)