INDONESIA VERY MUCH CARE ABOUT PALESTINIAN STRUGGLE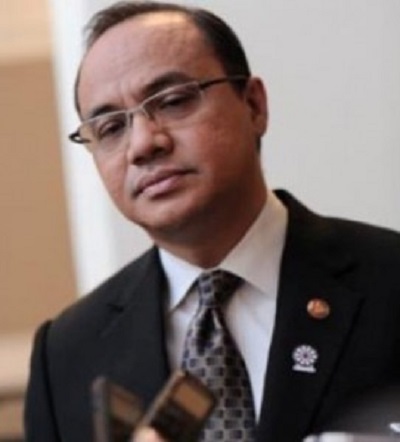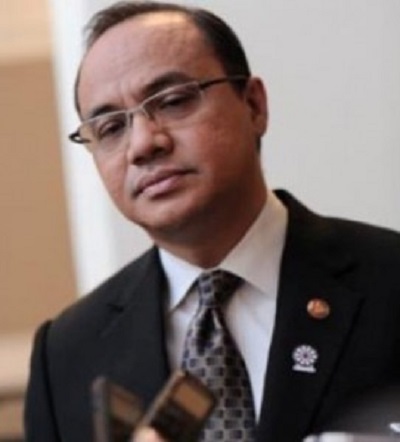 Jakarta, 6 Ramadan 1435/4 July 2014 (MINA) – Dr. Teuku Faizasyah, the Indonesia President's special staff for International Affairs said that President Susilo Bambang Yudhoyono is very much care about the Palestinian struggle to reach their independence.
"According to the mandate in constitution, Indonesia is respectful and care to the elimination of colonialism, especially in Palestine," said Faizasyah when welcoming the delegation from the Islamic and humanitarian agencies in his Office, Jakarta, Thursday.
The Agencies which presented with the staff are Jama'ah Muslimin (Hizbullah), Medical Emergency Rescue Committee (MER-C), Aqsa Working Group (AWG), Al-Fatah Foundation, Shuffah Al Quran Abdullah bin Mas'ud and Mi 'raj Islamic News Agency (MINA).
According to him the commitment to help Palestinian struggle should be continued by the next president based on constitutional mandate.
He added, not only the goverment to concern with Palestinian issue, but the society can also contribute it.
"I really appreciate the effort of Indonesian society which has been building Indonesian Hospital in Gaza," he said.
Indonesia government actively supports Palestinian through UN by supporting the membership of Palestine in the institution.
The Presidium of MER-C, dr.Joserizal Jurnalis, in the dialogue said the existence of Indonesia Hospital in Gaza is a form of sympathy and concern from Indonesian society to Palestinians whom they are under occupation by the Zionist up to now.
Meanwhile, the leader of Al-Fatah Foundation, Yakhsyallah Mansur said, as a Muslim, helping others is a part of manifestation in Islam that rahmatan lil 'alamin. (L /Syt/R1/P04)
Mi'raj Islamic News Agency (MINA)