IMPRISONED SYRIAN ASYLUM SEEKERS ALLOWED TO APPEAL AGAINST UK CONVICTIONS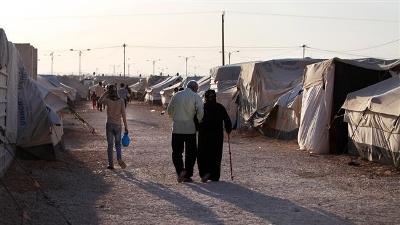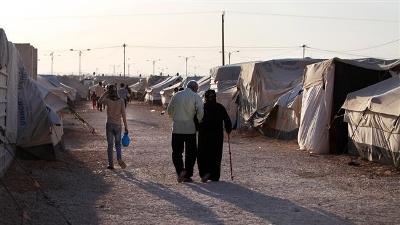 Landon, 28 Jumadil Akhir 1436/17 April 2015 (MINA) – Syrians who fled the war in Syria and illegally entered the UK have been told they can appeal against their convictions in UK courts.
The three men who say their lives were threatened in the war-torn country arrived at Heathrow airport almost two years ago.
The UK border control stopped the men after failing to provide adequate travel documents including passports.
They were arrested and jailed for between eight weeks and four months but were mislead into believing that they had no defense to the charge, Middle East Monitor (MEMO) quoted by Mi'raj Islamic News Agency (MINA) as reporting.
The Criminal Cases Review Commission (CCRC) says the asylum seekers were wrongly advised to plead guilty, however there is "a real possibility" that the court could relinquish their initial guilty pleas due to the fact they were "deprived of a defense that was likely to succeed".
UK law supports those fleeing persecution without passports with the defense of "reasonable excuse" and has been successfully used for twenty six asylum seekers from other countries so far.
Asylum applicants to the UK topped 100,000 in 2002 and resulted in a clampdown by then Home Secretary, David Blunkett. This meant those who were fleeing persecution without travel documents could face up to two years in jail if caught by authorities.
Although this has had a tremendous impact on the number of those applying for asylum in the UK, it also resulted in dozens being wrongfully convicted and imprisoned for long periods.
Since the eruption of the Syrian civil war in March 2011, an estimated 9 million Syrians have fled their homes and sought refuge elsewhere.
The United Nations High Commissioner for Refugees (UNCHR) states over 3million now live as refugees in neighboring countries; Turkey, Lebanon, Jordan and Iraq.
A further 6.5 million are displaced within the country itself while an estimated 150,000 have entered the European Union. (T/P002/P3)
Mi'raj Islamic News Agency (MINA)