Hamas: Israel to "Pay" for Killing Palestinians Youth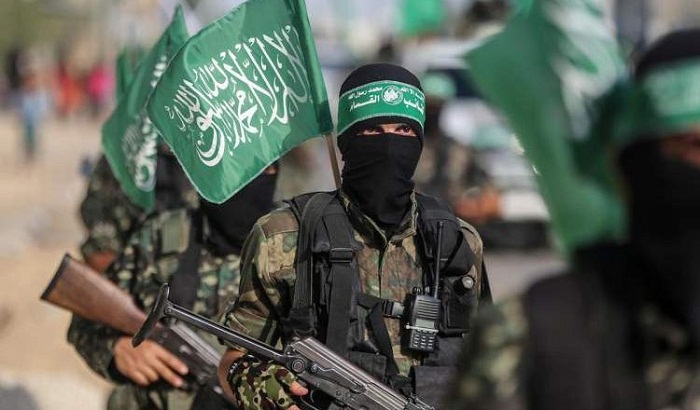 Gaza, MINA – The Hamas Islamic Resistance Movement asserted that the actions of the Israeli occupation forces against Palestinian people and stones would increase the people's determination to uphold their rights to expel the occupation of Palestinian land in every way they could.
In a press statement as quoted from Palinfo on Tuesday, Hamas responded to Israel's recent crimes by arresting and killing Palestinian youth, Salameh Kaabneh at an occupation checkpoint near the city of Jericho.
Israeli forces shot straight at the heart of a savage of this young man from zero distance. This action was not only done once in the West Bank which increased the number of martyrs this week by the Israeli forces.
Hamas added, "today we are facing new Zionist crimes after less than a week of their crimes against two young men from Ramallah who were both brutally murdered. He stressed that the Palestinians would never stand down witnessing Israeli crimes before their eyes.
Then Hamas ended his statement by saying, "Zionist invaders will pay dearly for their crimes, the blood of our youth and their rights will not be left to nothing. (T/Sj/P2)
Mi'raj News Agency (MINA)