First International Conference on Halal, State and Asia Pasific Society Held in Jakarta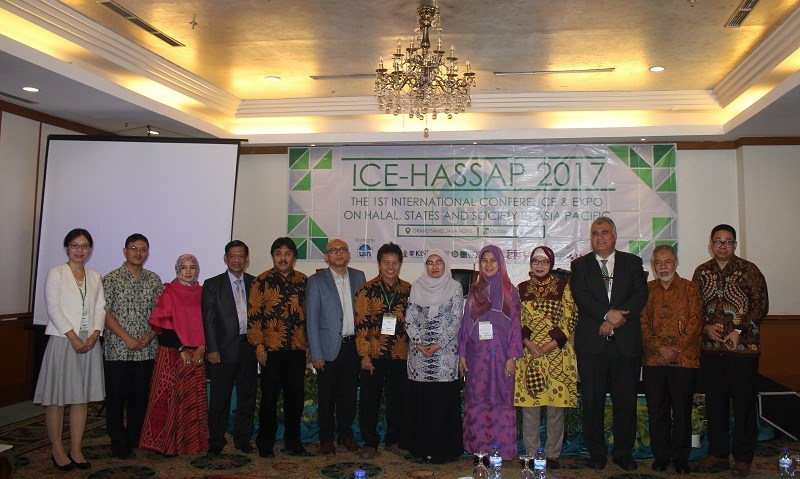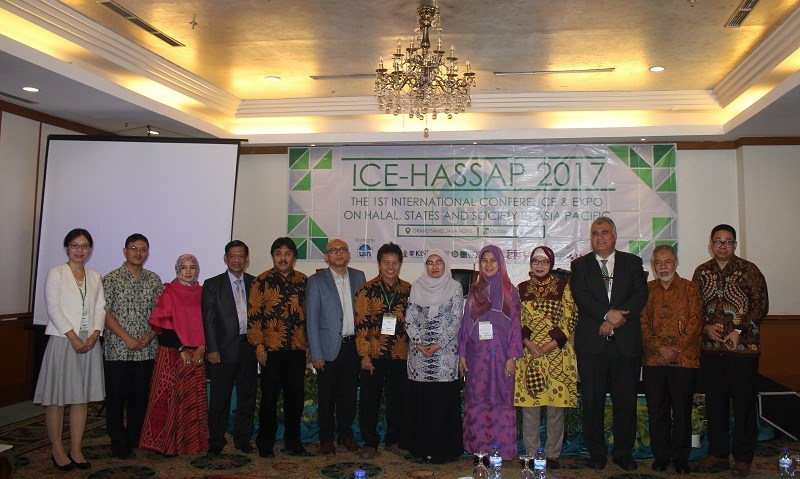 Jakarta, MINA – The First International Conference on Halal, State and Society in Asia Pacific (the ICE-HASSAP 2017) was held in Jakarta, on Saturday-Sunday, from October 21 to 22, 2017.
The Chairman of ICE-HASSAP 2017 Organizing Committe Muhammad Yanis Musdja, MSc. in his speech explained that this conference is divided into two sessions of discussion, namely the Product and Analysis and Law and Regulation.
He said the international conference was held against the backdrop of Halal phenomenon which is now a global trend not only related to the value of religion but it has become the lifestyle of the world community.
"Halal labels are now a symbol of the best quality and usability. This is a huge market power, making it attractive not only to Muslims, but also a lifestyle choice for non-Muslims," Yanis said in the opening of ICE-HASSAP 2017, Saturday (21/10).
Opened by the Head of Registration and Halal Certification of the Organizing Agency for Halal Product Assurance (BPJPH) Siti Aminah, the coference also aims to realize the concept of Halal products and services with international standards.
The international conference initiated by the Institute of Research and Community Service (LP2M) of the State University of Syarif Hidayatullah Jakarta brings together 57 domestic and foreign speakers. (L/R04/RS5)
Mi'raj News Agency (MINA)