Egypt Opens Rafah Crossing for Gaza Pilgrims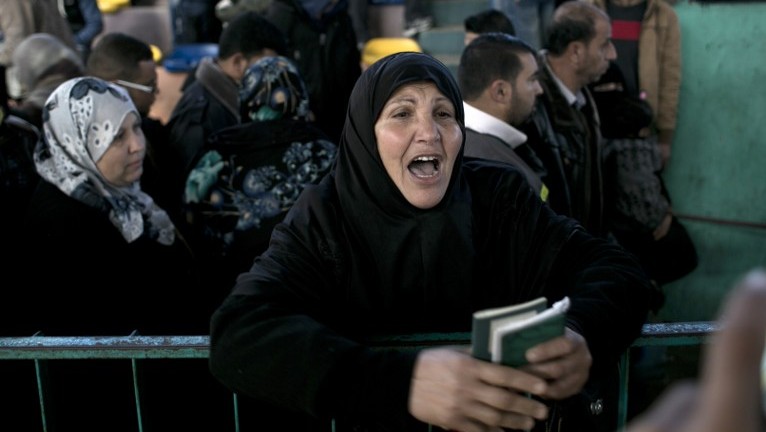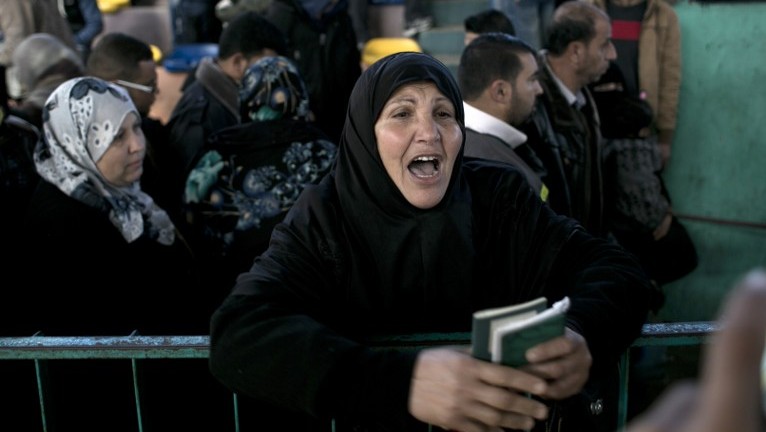 Palestinians await permission to enter Egypt as they gather at the Rafah Border Crossing.
Cairo, MINA – Egyptian authorities temporarily reopened on Sunday the Rafah border crossing with the blockaded Gaza Strip, a Palestinian border official said.
The terminal will remain open for two days until Aug. 28 in both directions to allow prospective pilgrims and humanitarian cases to cross, Hisham Advan, an official at Palestinian side of the Rafah border crossing told AA.
Muslim prospective pilgrims leave for Mecca to perform their Hajj pilgrimage as part of next week's Eid al-Adha festival — one of the two most significant festivals in the Islamic calendar.
A total of 484 Gazan prospective pilgrims will cross the border at first, Advan said, adding the Palestinians stranded in the Egyptian side earlier would also have a chance to cross to Gaza during this period.
Israel has blockaded the Gaza Strip by air, land and sea since 2007. It has seven border crossings linking it to the outside world.
Six of these are controlled by Israel, while the seventh — the Rafah crossing — is controlled by Egypt, which has kept it tightly sealed for the most part since the ouster of President Mohamed Morsi, Egypt's first democratically elected leader, in a 2013 military coup (T/RS5/RS1)
Mi'raj Islamic News Agency (MINA)