DEMOCRATIC BOYCOTT OF NETANYAHU SPEECH TO CONGRESS GROWS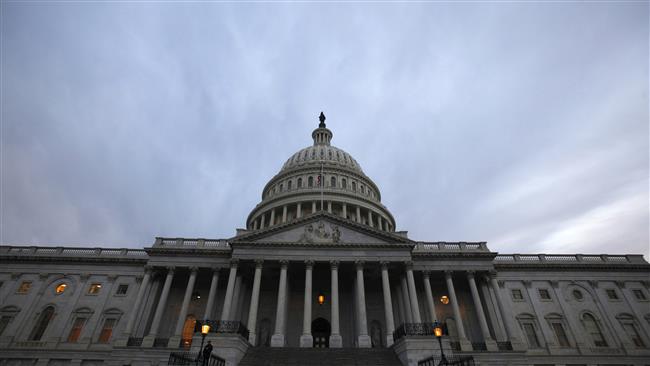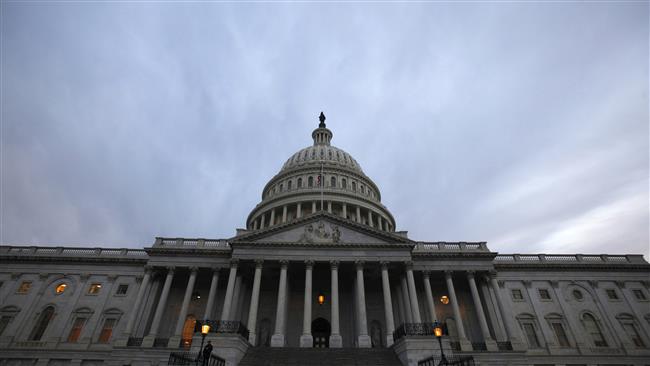 Washington, DC, 7 Jumadil Awwal 1436/26 February 2015 (MINA) – The number of American lawmakers expressing opposition against Israeli Prime Minister Benjamin Netanyahu's planned speech at the US Congress is increasing.
Top Obama administration officials and members of the Democratic Party are angry at Netanyahu over his acceptance of an invitation by House of Representatives Speaker John Boehner to address Congress without the blessing of the White House.
On Wednesday, Democratic Rep. Jan Schakowsky (pictured below) said she would skip Netanyahu's controversial speech to Congress, Press TV quoted by Mi'raj Islamic News Agency (MINA) as reporting.
The nine-term Illinois congresswoman called on Boehner to postpone the speech.
On Tuesday, Steve Cohen, US Democratic congressman from Tennessee, said he would boycott the Israeli prime minister's speech to Congress.
Rep. Cohen (pictured below) called the address a "very dangerous game" and "political gamesmanship" by Boehner to undermine President Barack Obama.
Cohen, who is Jewish, said the planned speech about Iran's nuclear program is "high theater" in Netanyahu's re-election campaign.
Netanyahu is set to address the US Congress on March 3 to persuade American lawmakers to put additional sanctions against Iran while nuclear negotiations are under way.
Cohen argued that providing such a forum to Netanyahu, "who is opposing our nation's foreign policy is beyond the pale."
US Vice President Joe Biden (pictured below) and several other Democratic lawmakers, including Earl Blumenauer and Barbara Lee, have already announced their decision to boycott the speech.
The White House has also denounced the invitation of Netanyahu to Congress as a "breach of protocol" that could derail the nuclear talks with Iran.
Iran and the P5+1 group of  states – Britain, France, China, Russia, the United States, Germany –  are holding negotiations to narrow remaining differences ahead of a deadline in late March for a framework agreement between the two sides. The deadline for the final agreement is July 1.
The scale of Iran's uranium enrichment and the timetable for the lifting of anti-Iran sanctions are seen as major sticking points in the talks.
US Secretary of State John Kerry told a US Senate committee on Tuesday that the P5+1 group "had made inroads" since reaching an interim agreement with Iran in November 2013 on the Iranian nuclear issue. (T/P010/P3)
Mi'raj Islamic News Agency (MINA)