US 'COMPLICIT' IN ISRAEL'S VIOLENCE ON PALESTINIANS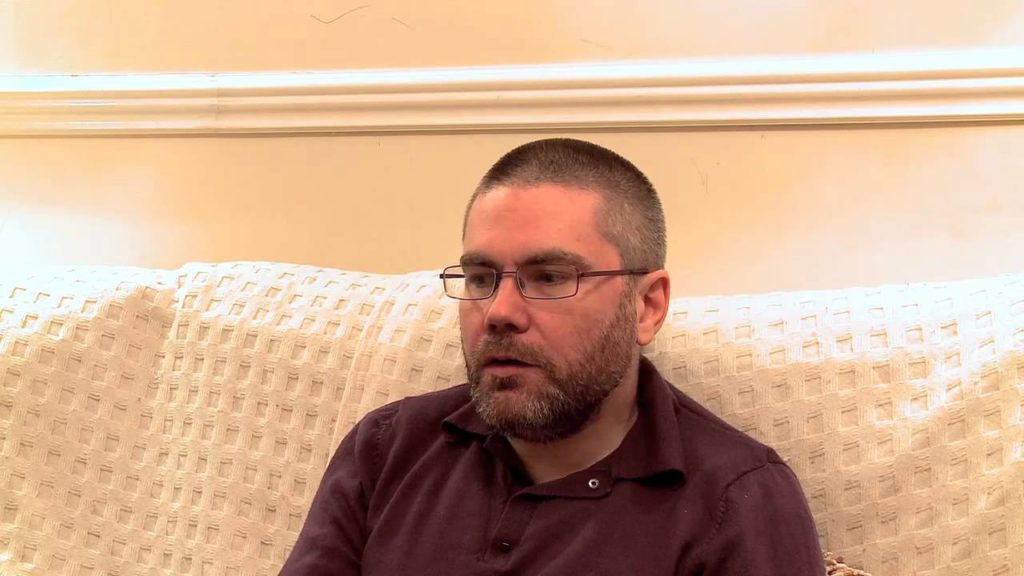 Brussel, 6 Jumadil Awwal 1436/25 February 2015 (MINA) – The United States is "complicit" and an "active participant" in Israel's violent crimes against the Palestinian people, a pro-Palestinian activist in Belgium says.
"[Israel's] oppression of the Palestinian people has been aided and abetted for decades by the US government," said David Cronin, a contributing editor for The Electronic Intifada, an online publication which covers the Palestinian issue from a Palestinian perspective.
"Every year, the Israeli government receives approximately $3 billion in US military aid," Cronin said Tuesday in an interview with Press TV. Press TV quoted by Mi'raj Islamic News Agency as reporting.
"The attack on Gaza over the summer of last year, for example, was carried to a large extent with the help of American weapons," he added.
"America is complicit and an active participant in huge acts of violence against an entire people, yet…the American judicial system chooses to ignore them and instead focuses on acts of resistance by Palestinian groups."
On Monday, a US jury blamed two Palestinian groups of carrying out violent attacks in the Israeli occupied territories more than a decade ago that allegedly killed several people.
The 12-member jury in Manhattan, New York, awarded the victims and their families $218.5 million in damages.
The amount would automatically be tripled under the US Anti-Terrorism Act, which means that the Palestinian Authority (PA) and Palestine Liberation Organization (PLO) have to pay more than $655.5 million.
"The American court is so upset about what it considers to be terrorism by the Palestinian people while completely ignoring the reality," Cronin said. "The reality is that the Palestinians living in the West Bank and Gaza live under a brutal occupation."
"All Palestinians in historic Palestine, whether they're in the West Bank, Gaza or inside present-day Israel, live under an apartheid system," he added.( (T/P007/ R03)
Miraj Islamic News Agency (MINA)