Canada Announces New Support Worth Over $50 Million for Palestinians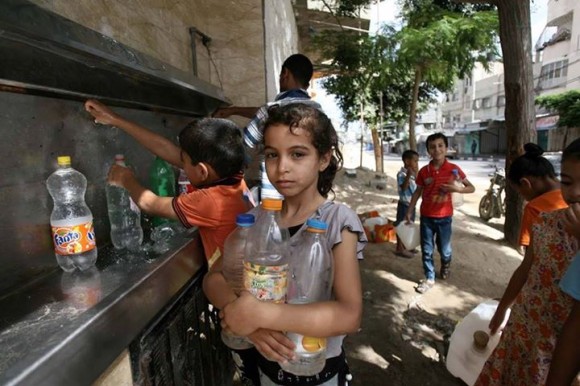 Ottawa, MINA – The government of Canada on Sunday announced more than $50 million in new support to address the needs of the poorest and most vulnerable Palestinians.
This support includes several humanitarian initiatives aimed at responding to the most pressing humanitarian needs, and four new development projects that foster economic growth that works for everyone, the government said in a statement.
Canada's assistance will help to alleviate suffering, to build the resilience of Palestinians to cope with the effects of the long-term crisis, and to support the empowerment and agency of Palestinians, UNA reported.
This assistance will advance gender equality and the empowerment of women and girls. It will also address the differentiated needs of women, men, girls, boys, and youth, and promote the inclusion of those with disabilities.
According to the statement, Canada's new humanitarian assistance initiatives are valued at a total of up to $12.65 million and will respond to the urgent needs of the most vulnerable groups in the West Bank and Gaza – particularly women and girls, survivors of gender-based violence, persons with disabilities, impoverished small-scale herders as well as marginalized communities with poor access to food, healthcare, water and sanitation services.
The four new development projects are valued collectively at up to $37 million and aim to increase economic prosperity for Palestinians, including through reducing barriers to entrepreneurship, employment and employability faced by women and youth.(R/R04/RS5)
Mi'raj News Agency (MINA)