Bar Association of Indonesia and International NGO Proposed International Law for Peace for Settling Disputes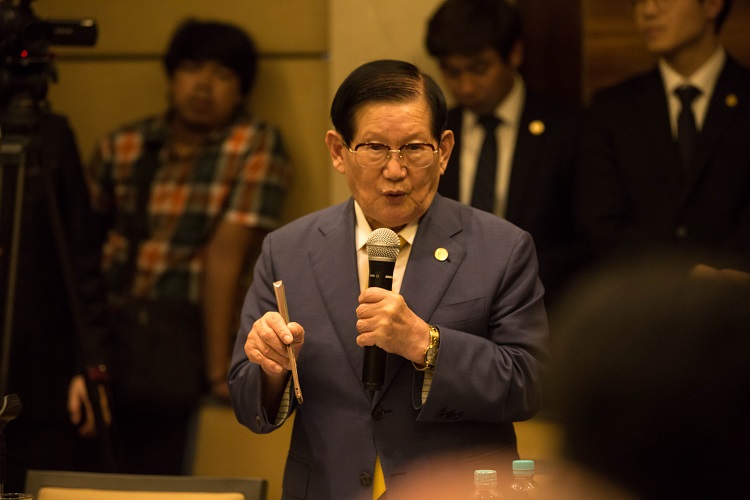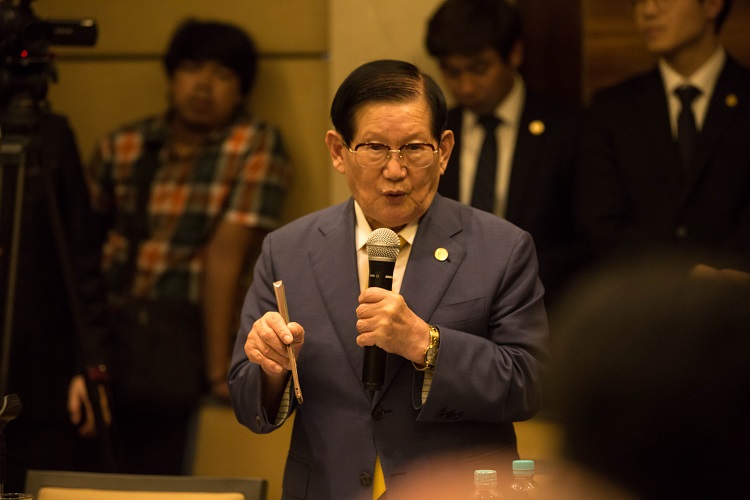 Jakarta, MINA – Current issues threatening peace from violence and conflict demand the need for constructive peacebuilding efforts at both national and international levels.
On January 27, principles of settling disputes based on the establishment of a legal foundation to secure peace were discussed in Jakarta by Himpunan Advokat Pengacara Indonesia (HAPI) and Heavenly Culture, World Peace, Restoration of Light (HWPL), an international NGO affiliated with the UN ECOSOC.
In the event, the establishment of the international law for peace as a binding legal framework was proposed to enhance ethnic and religious coexistence, and promote peace as a culture through education and raising awareness.
The Declaration of Peace and Cessation of War (DPCW), drafted by HWPL with experts in international law, was introduced to implement such peacebuilding measures and the participants had an agreement to cooperate for the implementation of the international law for peace.
"HWPL is committed to bringing world peace and cessation of war through the establishment of an enforceable law compatible with the DPCW. It can prohibit all kinds of armed conflicts. Thus people of Indonesia are also responsible for advocating peace building through legal foundation in the country. This is one of obvious solutions for the sustainable peace," said Mr. Man Hee Lee, Chairman of HWPL.
Hyun Sook Yoon, the acting chairwoman and director of International Women's Peace Group (IWPG) HQ said "The solution for eradicating the structural causes of violent conflicts is not force of arms, but the enactment of peace-related law compatible with the DPCW."
Mrs. Dr. Hj. Elza Syarief SH. MH., Chairwoman of HAPI, said, "HWPL has a great vision to achieve peace all of the world. Also I am moved that all members of HWPL are working voluntarily for peace. I think HAPI members will work together for peace building with HWPL," expressing expectations for a peace movement in Indonesia.
The DPCW with 10 articles and 38 clauses includes provisions to avoid war-related actions and achieve peace, including respect for international law, ethnic/religious harmony, and spreading a culture of peace.
In order to advocate peace and conflict resolution, HWPL has engaged in peace education and "the Legislate Peace Campaign" to raise awareness of peace to students and citizens in 170 countries.(R/R01/RS%)
Mi'raj News Agency (MINA)