AUSSIE CITIZENSHIP LAW DRAWS MUSLIM IRE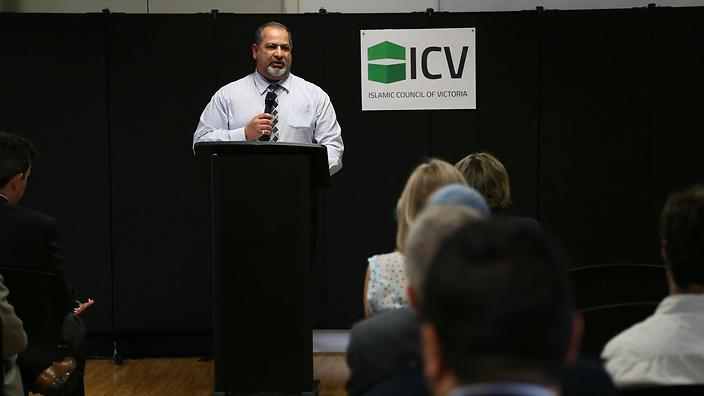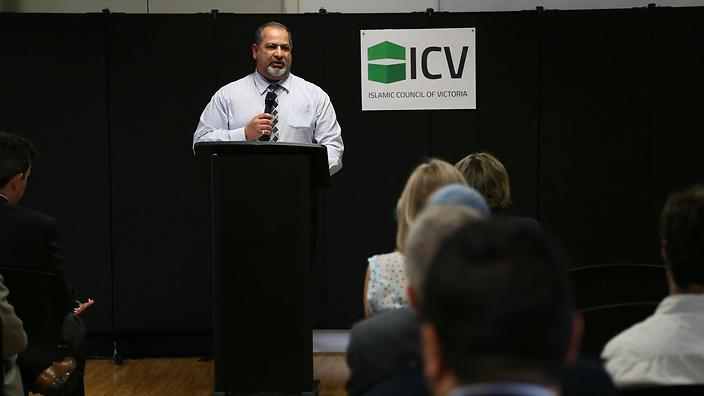 Sydney, 13 Shaban 1436/31 May 2015 (MINA) – Leading Australian Muslim groups have vehemently criticised a government proposal to revoke Australian citizenship for those suspected of carrying out a terrorist act, the opinion echoed by some notable lawmakers.
"If our purpose is to prevent terrorism then this isn't the solution. Stripping people who are suspected of committing such acts will in no way stop the acts from occurring," Islamic Council of Victoria president Ghaith Krayem said in a press release on the council's website on Wednesday, May 27.
The Federal Government plans to legislate on the new laws within the next few weeks to tackle what the Prime Minister labelled "the most serious national security challenge" that Australians will face, On Islam quoted by Mi'raj Islamic News Agency (MINA) as reporting.
The proposed legislation stipulates that Australians with dual citizenship could be stripped of their citizenship if they become involved in terrorism.
It was suggested as part of a new tranche of anti-terrorism laws.
The ICV confirmed that citizenship is a basic right for all people globally that cannot be removed based on a mere suspicion.
"This seems to be the government wanting to force other countries to solve our problems. We have an extensive security regime that contains more than ample laws to deal with anyone who has committed a crime," Krayem said.
"Stripping citizenship will do nothing to advance this strategy other than potentially creating a second class of people who have even greater animosity towards our nation."
The statement was signed by Islamic Council of Victoria, Islamic Council of Northern Territory, Islamic Council of Queensland, and Islamic Council of Western Australia.
The Islamic Councils added that courts should prosecute anyone who has committed an act of terrorism and if the courts deem it necessary, protect the nation through our judicial system.
"A further erosion of basic human rights is not the answer to solving this issue," Krayem said.
"Such a move takes us down a very slippery road and every Australian should be concerned about this announcement."
Halt the Proposal
Sighting the problems that Aussie minority groups might face in the future, notable lawmakers have urged the government to halt the new citizenship law.
"There's always a danger that laws can be used inappropriately," Liberal MP Russell Broadbent told SBS on Wednesday.
Broadbent was speaking after attending a meeting organized this week by the Liberal National party to discuss changes to citizenship laws.
Broadbent said some in his Victorian electorate are already being marginalised.
"The little boy that looks different is being treated differently then they were a few months ago," he said.
"Let's see how that works and what the government presents to the people of Australia as to what those safeguards are and to what the judicial review is," he said.
Philip Ruddock, who serves as Special Envoy on Citizenship, echoed similar opposition, stressing that Australia should be proud of its diversity.
Ruddock added that he will consider any opinions offered to him, including the possibility of adding a new clause into the Australian Citizenship Pledge.
"We want to ensure that when people do take that pledge they understand what it means," Ruddock told SBS.
Muslims, who have been in Australia for more than 200 years, make up 1.7 percent of its 20-million population. Islam is the country's second largest religion after Christianity.
In post 9/11-era, Australian Muslims have been haunted with suspicion and have had their patriotism questioned.
The anti-Muslim sentiments further increased following recent anti-terror raids, deemed the biggest in Australian history, in which 15 people were arrested from north-western Sydney.
The raids were followed by a huge number of anti-Muslim attacks, including a mosque being defaced in Queensland and direct threats issued against the Grand Mufti of Australia. (T/P011/R03)
Mi'raj Islamic News Agency (MINA)